Partner Content
Alianța Gala 2023: Celebrating a Legacy of Partnership and Achievement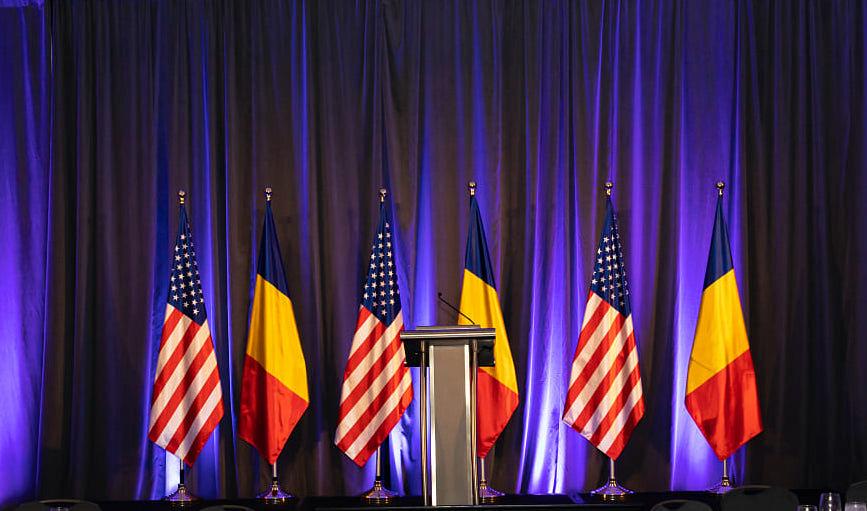 A Yearly Event Dedicated to the Strong US-Romanian Ties and Exceptional Contributions
The Alianţa Gala, the most prestigious U.S.-based event of its kind, returns this year on November 29th and 30th at the Willard Hotel in Washington, D.C.
With its first edition held in 2014, the Alianţa Gala has grown over the years to become the largest U.S.-based event celebrating Romanian innovation, culture, business, and the strong ties between Romania and the United States.
The Gala has consistently recognized individuals and organizations that have significantly contributed to this enduring partnership, with past honorees including prominent figures in politics, business, and philanthropy such as former US President George W. Bush, Romanian-American entrepreneur Anastasia Soare, or Romanian-founded tech unicorn UI Path, amongst others.
2023 Honorees and Program Highlights
• Senator Mitt Romney, receiving the Public Service Award for his unwavering commitment to public service and advocacy for strong international relations.
• Gheorghe Mureșan, honored with the Outstanding Achievement Award for his remarkable journey from Romanian basketball leagues to the NBA, and his impactful community involvement.
• Rotary Piatra Neamt, awarded the Charitable Award for their exceptional efforts in aiding Ukrainian refugees, embodying the spirit of global humanity and philanthropy.
• Peace Corps, awarded the Volunteerism Award, a testament to their enduring commitment to volunteer service and impactful contributions in communities across Romania.
• Raytheon, receiving the Business Innovation Award for their significant contributions to Romania's defense and security.
The Gala kicks off with a reception and awards ceremony on November 29th, followed by the Alianţa Summit on November 30th featuring panels on topics vital to US-Romanian relations.
The Alianţa Gala will also mark the launch of the book "EPIC" – a story of Romania's "from rags to riches" transformation in the last 30 years – by Dan Dimăncescu and Andrei Chirileasa. Three-hundred copies of the book will be distributed free to all attendees.
About Alianţa
Alianţa, a non-profit organization dedicated to strengthening Romanian-American relations, hosts this annual gala as a platform to celebrate and honor those contributing significantly to the Romanian-American partnership. The Gala showcases the cultural richness and collaborative spirit between the two nations.
Join Us in Celebrating Partnership and Achievement
We invite you to join us in this grand celebration of partnership, achievement, and cultural exchange. For more information or to RSVP, visit www.alianta.org.
*This is a press release.
Normal