Activists protest against illegal logging in Romania's Fagaras Mountains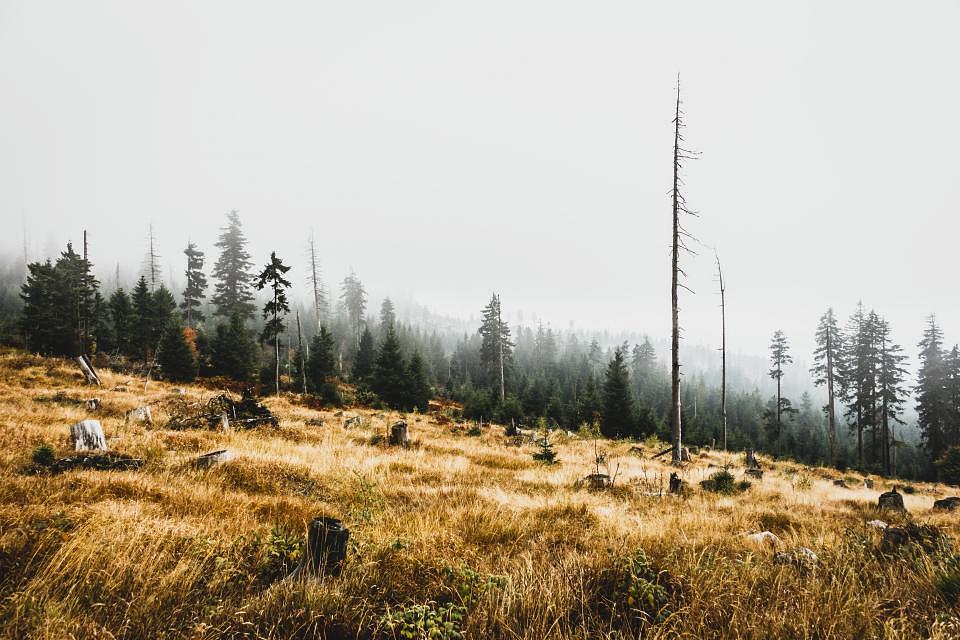 Several activists from Agent Green environment organization, together with scientists and professional climbers have blocked a timber transport on Transfagarasan mountain road on Friday, during a protest against illegal logging in Fagaras Mountains.
Through this action, the protesters aimed at drawing attention to the destruction of the last virgin forests in Vidraru Lake area, which is also threatening the lake. They're asking the Romanian Government to impose a moratorium on exploitations in all areas where there still are potential virgin and quasi-virgin forests.
"We want the Ministry of Forests and Waters to make the protection of virgin forests a priority in 2017. We can't afford to lose any more hectares. In particular, what happens at Vidraru is a matter of national security," said Agent Green president Gabriel Paun, cited in a statement posted on the organization's website.
During the Friday protest, a police team also arrived at the scene to check weather the timber transport was legal or not. In a statement cited by local Agerpres, state-owned forestry manager Romsilva said that the transport blocked by the activists was legal, and that the timber wasn't coming from a virgin forest but from state forest fund.
Agent Green has also broadcasted the protest live on Facebook.
Illegal logging is a major problem in Romania. According to Agent Green, the only official inventory of the last virgin forests in Romania was published in 2004 and included over 218,000 hectares of intact forests. However, most of the forests have been destroyed since then, but there is no official national data on the how big is the lost area.
Over 12,200 hectares of virgin forests were identified in 2004 around Vidraru Lake, but most of them were lost due to illegal logging.
An analysis made by Greenpeace showed last summer that 985 hectares of virgin forests in the Cumpanita and Cumpana valleys in Fagaras Mountains have been destroyed in the last ten years. The figure represented 38.3% of the total 2,575 hectares of virgin forests in the area.
Irina Popescu, irina.popescu@romania-insider.com
Normal