Young Romanian finds hidden treasure in used chest he bought from the internet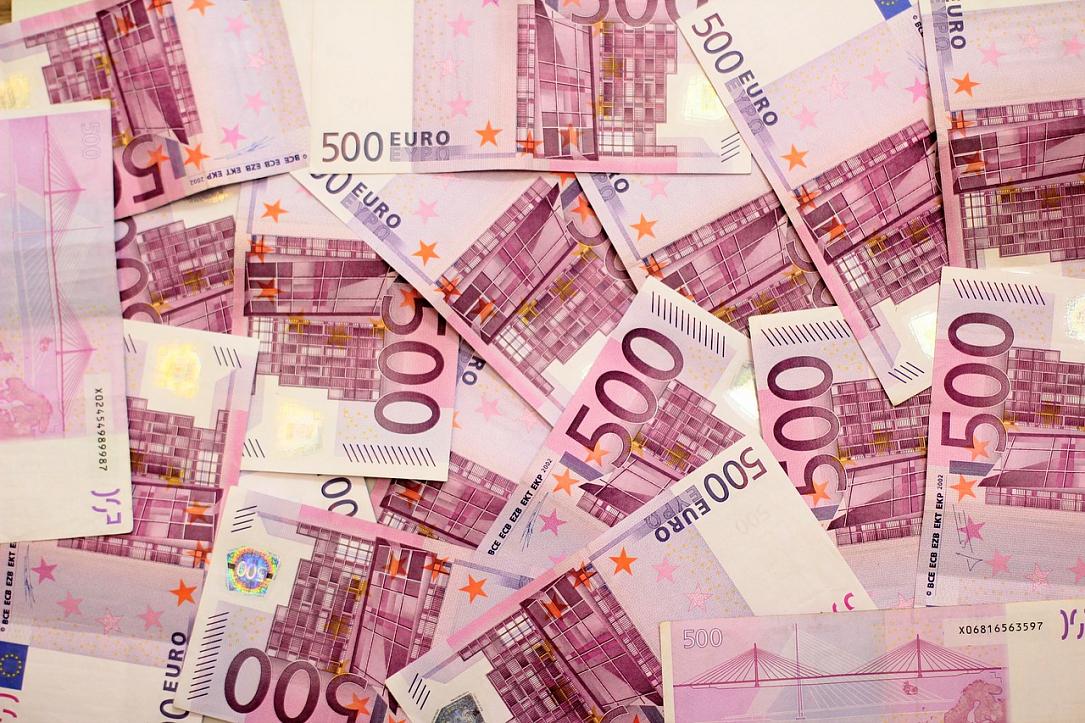 A young Romanian had a real shock when he found EUR 95,000 in a metal box hidden in a used chest he had bought from the internet, Adevarul.ro reports. The 33-year old man did a bit of detective work to find the rightful owner of the money and returned it. He didn't think about keeping it saying that he would never have felt comfortable spending someone else's money.
The 33-year old man, who lives in a village in Timis county, comes from a family of 12 children and has four children of his own. He works in construction and agriculture in Belgium.
He bought a used chest from a man in Arad after finding the ad on a local classifieds platform. He said he looked inside the chest when he bought it but saw nothing. A week after that, one of his children found a metal box while playing with the chest. When he opened it, the young man found that it was packed with EUR 500 bills, some EUR 95,000 in total.
The man says the discovery brought him more stress than joy. "I didn't sleep all night. It seemed like every car stopped at my gate," he recalls. He even thought that it was all a test and that the Mafia would come after him.
So, he called a friend and went with him to Arad to find the real beneficiary of the money. They first asked around the block and found that the man who had sold him the chest had inherited an apartment from his dead father and sold the furniture to redecorate it. Then, they went to talk to the man and asked him about his relationship with his father and, since this was a good one, they decided that he was the real beneficiary of the money and called him to hand him the money.
The man who sold the chest said he was really impressed with the rare gesture and compensated the young man with EUR 9,500.
(Photo source: Pixabay.com)
Normal