Volunteers collect over six tonnes of waste in Romania's outdoor barbeque areas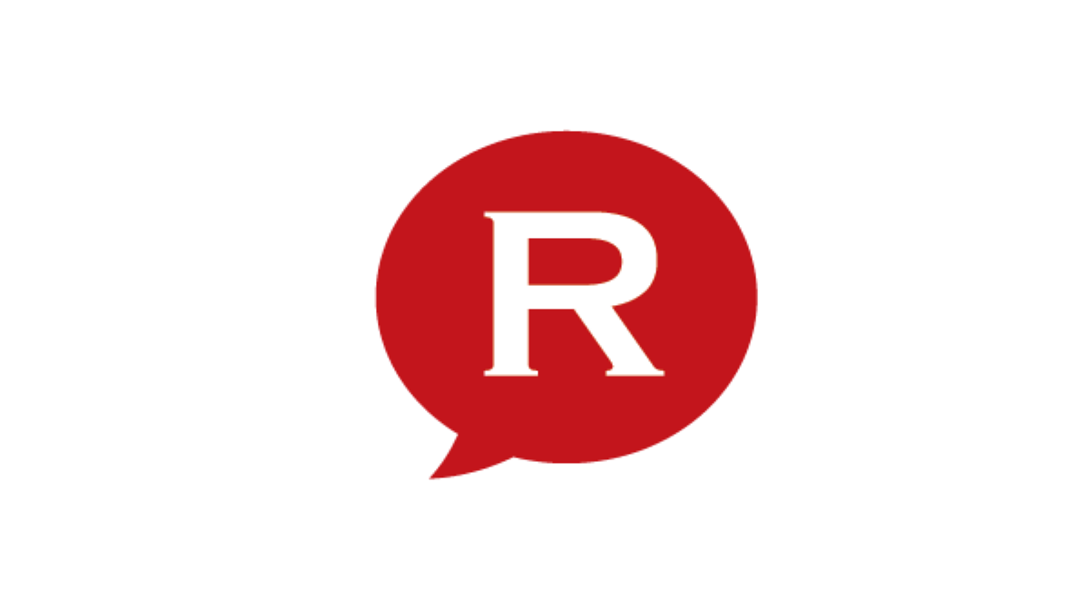 Over six tonnes of waste were collected from the main picnic areas in Romania at the second edition of the "Clean Barbeque" social program.
The end of the second edition of the event also include a race of six rafts made of plastic bottles. The rafts were build using approximately 7,000 plastic bottles, wood and rope. All the materials used at building the rafts have been recycled after the end of the event.
The information and cleaning actions were conducted in six major picnic places in Romania, namely Complex Astoria in Snagov, C.A. Rosetti forest in Iasi, Garboavele forest in Galati, Lacul Sarat forest in Braila, Ceala forest in Arad and Bucovat forest in Dolj.
Over 600 volunteers have participated so far at the two editions of the "Clean Barbeque" event. They have collected over 20 tonnes of waste left behind by people who spend time outdoors.
Irina Popescu, irina.popescu@romania-insider.com
(photo source: Clean Barbeque)
Normal