UPC Romania sees 4% revenue increase in third quarter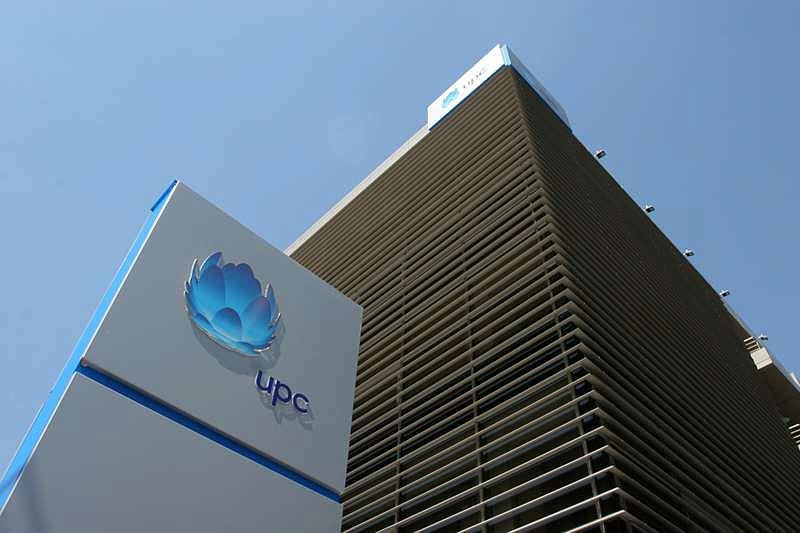 Cable TV and broadband internet provider UPC Romania, part of Liberty Global group, recorded a 4% increase in revenues in the third quarter, compared to the same period of 2017, to RON 164.2 million (EUR 35.2 million).
The growth reflected the higher number of subscriptions for its services. On the internet segment, UPC added 24,200 new subscriptions compared to September 2017, a 4.3% year on year (yoy) increase, reaching 592,900 clients. Digital TV services also added 29,200 new subscriptions (4.4% increase), reaching 692,000 clients.
UPC's main local competitors are RCS&RDS and Telekom Romania Communications.
Vodafone buys UPC Romania as part of bigger EUR 18.4 bln deal with Liberty Global
Normal