Services like Uber, Taxify will need to set up dispatch centers to operate in Bucharest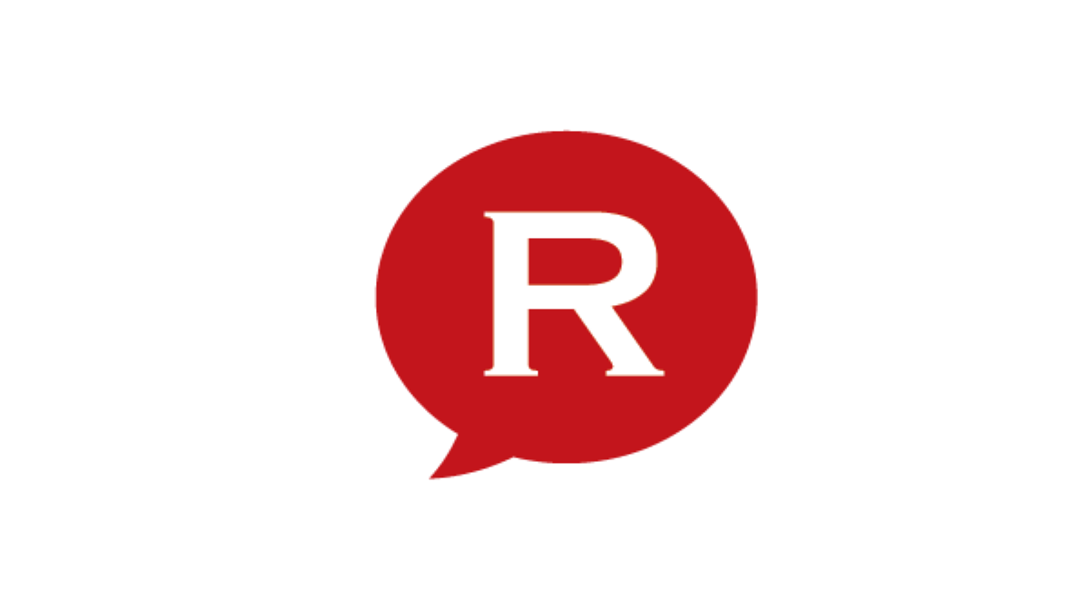 Only authorized carriers with dispatch services authorized by the municipality will be able to carry out taxi transport activities in the Romanian capital, according to a draft project the Bucharest General Council (CGMB) approved yesterday.
Companies that fail to meet these obligations will get fines ranging between RON 4,500 (EUR 973) and RON 5,000 (EUR 1,082). This means that services such as Uber or Taxify, which only use mobile apps, will become illegal in Bucharest if their managers don't set up dispatch centers.
However, Uber representatives say the decision doesn't affect the service. "At first glance, the changes decided today by the council don't affect services like Uber," according to Uber representatives.
The new rules also affect taxi apps such as Clever Taxi or Star Taxi. Clever Taxi representatives commented that the decision is a technological regress that takes the market back 20 years, when taxis were called by radio.
Taxi dispatches will have to have mobile apps for clients, but the orders will pass through the dispatch and not taken directly by drivers.
The City Hall has also imposed new rules for taxi drivers, Bucharest mayor Gabriela Firea announced yesterday. These won't be allowed to refuse rides or charge more than the legal fare and will have to offer clients the possibility to pay by card. They will also have to dress decently, keep their cars clean, and won't be allowed to talk on the phone or send text messages while driving.
editor@romania-insider.com
Normal