Two expats bring Haagen Dazs Cafe to Baneasa Shopping City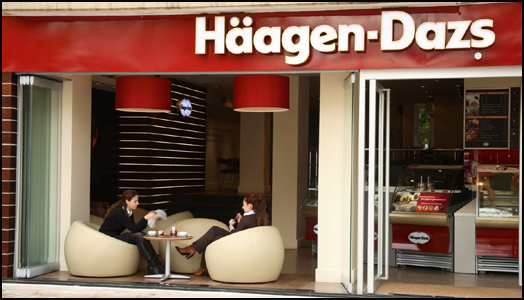 Two expat investors, Emmanuel Damanakis of Skepsis Advertising and Konstantinos Kapetanopoulos have taken the license to open the first Haagen Dazs Cafes in Romania, according to Romanian daily Ziarul Financiar. The first such store will be opened in Baneasa Shopping City. The two investors plan to put around EUR 1 million in three or four locations and plan a second opening by the end of this year. The two invest through a company called Fresco Services.
The first unit covers 70 sqm and sells coffee, pastry and sweets from the Haagen Dazs portfolio.
Haagen Dazs is a premium ice-cream brand owned by US company General Mills.
Related articles by Zemanta
-->

Normal

-->