Top 10 places in Bucharest's Old Town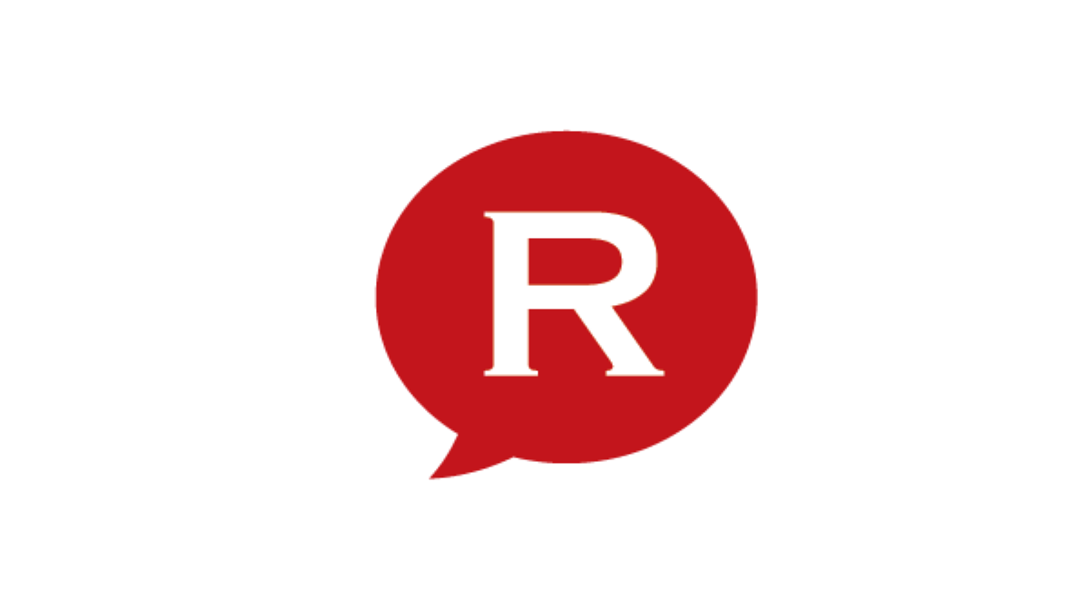 The Old Town part of Bucharest, also called Lipscani after the main street that crosses the area, is so much filled with bars, pubs and restaurants, that sometimes it's nearly impossible to choose. We've tried to make it easier for you. The ones below are the author's opinions, feel free to send you own and we will make a new list with reader favorites.
By Corina Saceanu
In the end, the choice turns out to be simpler: we'll go where we'll find available seats! It can be a challenge, sometimes even during the week. Week-ends are even more crowded. Once every two weeks or so, we discover newly opened places, that we haven't seen before. There are some parts of the Old City not yet renovated, but we've sure that once they will enter the entertaining circuit, they would be crowded too.
So, in an attempt to help those who find it hard (as we sometimes do) to choose which of the Old Town places to go for, we've come up with our own Top 10 list. We're sure the others are great too and we'll do our best to try out more of the Old Town places during the summer!
1. Grand Cafe Van Gogh - 9 Smardan St. (near the Romanian Central Bank)
It is one of the first places in the Old Town that we have visited and still remains our favorite. The food is good, the staff is friendly (and sometimes feels even like family, if you go there often enough, as we have in the past), you can plug your laptop and even connect to the Internet. We like their Mojitos and their lunch offers. Although it gets crowded and noisy during evenings, it was and still is one of the places where it feels less busy because it is far from the madding crowd on the other streets in Lipscani. The neighboring Rembrandt hotel has a small bar at the first floor, same menu, but for non-smoking. Nice view of the street.
2. City Grill – 12 Lipscani St. on the corner with Calea Victoriei
It may not be the hippest place in the Old Town, but it's perfect in the early afternoon when you're really hungry and not in the mood to fish for empty seating at the terraces on the little streets. It's the kind of family dinner place where you can have a somehow quiet time and just enjoy your meal. They have cheap offers for lunch and dinner and the food was always good there. Not a place for show off, just a decent place where you can eat.
3. Hanul lui Manuc - 62-64 Franceza St.
This place has just re-opened. We missed the beautiful interior garden, with the amazing view of the whole Inn. We like the design, the history of the place. There are a couple of cafes and restaurants available on the outside as well, with a terrace overlooking the interior garden. We're yet to try more of the food before we can say anything about it, but we'll definitely go there with our friends.
4. The Gin Factory – 37 Lipscani St.
When we first visited this place, it was just opened, and one of the few places where you could hear yourself talking and find seating easily. It is not that easy anymore as the place become more popular, but we still like it. It is a huge bar, with an Irish spin to it. It looks good on the inside and on the outside and we've always had a great time there. Definitely worth a visit!
5. Caru cu Bere – 5 Stavropoleos St.
One of the beautiful historic restaurants in the Old Town one should not miss. One of our favorites when we are in the mood for big portions of food, nice atmosphere and socializing. The place is usually crowded, so you'd better book your table in advance. Lots of foreigners, but locals visit it too. For bookings call 0726.282.373. They have traditional food on the menu, while the entertainment side is covered by cultural events, dance evenings.
6. Red Angus – 56 Franceza St.
If you're in the mood for meat, this is your place! They have different kinds of steaks and burgers. It's a quiet place, far from the noisy terraces. They also have live music sometimes.
7. Malagamba – 2 Sf Dumitru St (near the Comedy Theater)
Malagamba is right in the middle of the fun, amidst the crowd. If it's 9 pm on a Saturday evening, it will be a challenge to find your way around the terraces and the moving crowd. But it's the perfect place where you can see and feel the vibrant Old Town. We like the design of the place and we've been recommended the sweets there – we're yet to try them.
8. MoJo Music – 14 Gabroveni St.
This is the place that I heard most of my British friends talking about. Their karaoke nights are one of the main attractions, and so are the comedy nights, all with foreign comedians. They also have lots of concerts going on. It's a cool place to go. We need to go there more often ourselves.
9. Interbelic – 1 Intrarea Selari
Interbelic is a small place on a small street. But it has a lot of charm. This is the smallest street in the Old Town – it's called Intrarea Selari - more of an alleyway than a street - and you can cross it by foot or by bike as it is not wide enough for the car. Some bars have been opened there recently, but our favorite is still Interbelic. If you're lucky it will not be crowded. They have good music and you can dance on the (little) street. Well, perhaps we like it more because we used to be afraid to walk on this street alone at night – it was a dump – but the renovations brought out the best of it.
10. Club A – 14 Blanari St.
The basement club where we used to go when we were students and where we still like to go to have some good time, 'fitze'-free. This one should have went top of the list but we don't have that much time for clubbing anymore. Club A, a 30-year old club that always feels young, is filled with students, the prices are low (for student budgets) and the music is always, but always great! It is one of the places where you can be yourself, where you don't have to show off or dress in a certain way. Well, there's no describing it, you should try it yourself.
corina@romania-insider.com
If you have reccomendations for places we should not miss in the Old Town, drop us a line. We'll make sure to share with our readers.
Normal