News from Companies
Sphera Franchise Group improves its profitability, with a 146.5% increase in EBITDA YoY and net profit of RON 19.4 mln, in H1 2023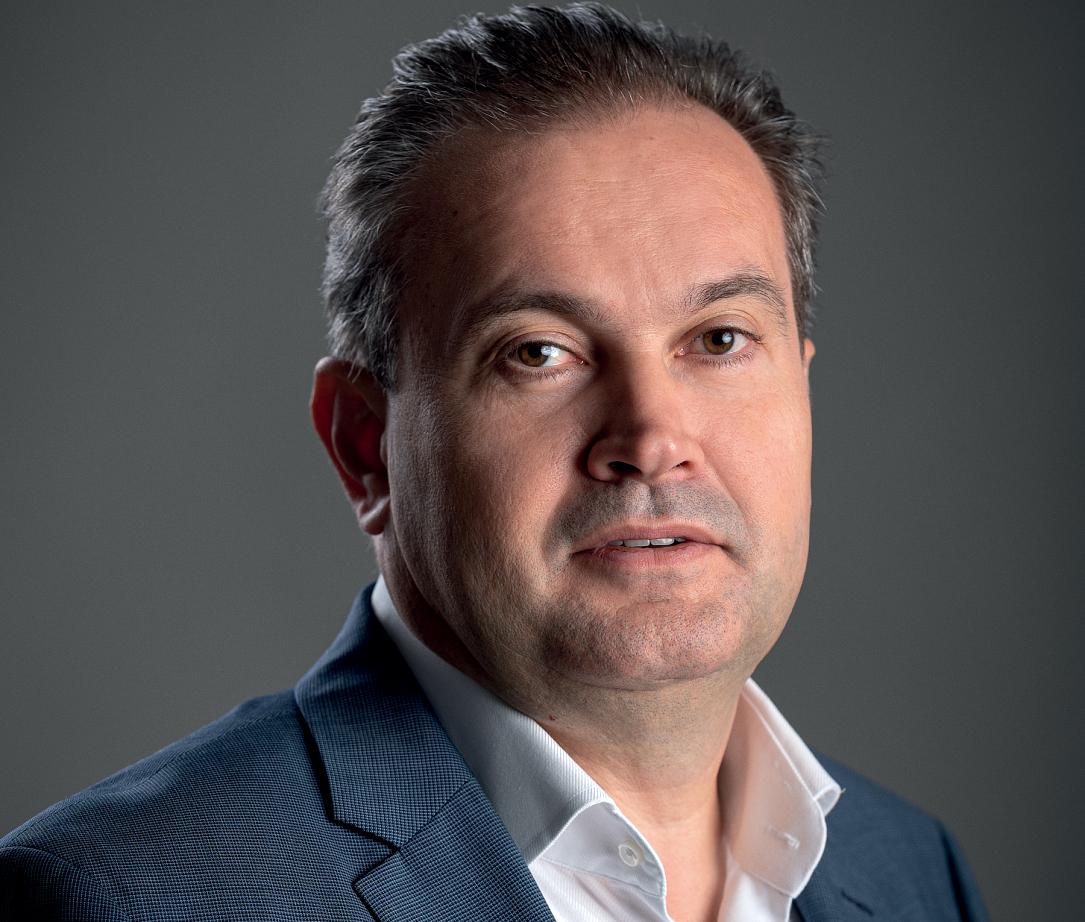 H1 highlights:
Revenues of RON 695.6 mln in H1 2023, 14.8% higher vs H1 2022
Restaurant operating profit of RON 60.6 mln, +136.3% YoY in H1, with improved performance across all brands
Increase of 146.5% YoY in EBITDA, to RON 52.4 mln, in H1 2023, due to effective cost management
Net profit of RON 19.4 mln in H1 2023 versus net loss of RON 8.7 mln in H1 2022
Double-digit growth in restaurant operating profit (RON 33.3 mln, +74%) and EBITDA (RON 28.8 mln, +65%) in Q2 2023 vs Q2 2022
Net profit significantly higher in Q2 2023 (RON 12.1 mln, +453.2%) vs Q2 2022
Sphera Franchise Group (BVB: SFG), the largest group in the food service industry in Romania, continued its steady growth in the first six months of 2023, with a 14.8% increase in sales year-on-year (YoY), to RON 695.6 million, while registering the most profitable first half of the year in its history, with a triple-digit increase YoY in restaurant operating profit and EBITDA.
"Our results in the first half of 2023 underscore a story of resilience, innovation, and remarkable growth for Sphera Franchise Group. More than just a recovery story, it marks tenacity that characterises our business model. Through the pandemic, instability in the region affecting our supply chains, to double-digit inflation, we are today delivering to our investors one of the most profitable results in our Group's history. The figures provide a clear narrative of our journey. I am pleased that the growth potential is not only evident in our results but is also reflected in our evolution on the Bucharest Stock Exchange, with our shares appreciating by 29% in the first six months of the year," said Calin Ionescu, CEO at Sphera Franchise Group.
Restaurant operating profit reached RON 60.6 million, up by 136.3% YoY, due to improved performance across all brands, with particularly strong contributions from KFC Romania (RON 52.2 million, +69.7%) and KFC Italy, which switched from a restaurant operating loss of RON 3.4 million to a positive RON 6.7 million. KFC Moldova and Taco Bell both registered significant improvements (of 54.9% and, respectively 250.5%), while Pizza Hut halved its restaurant operating loss (to RON 1.7 million), due to a complex process aimed at increasing activity efficiency, which will continue in the following period.
EBITDA also marked a remarkable H1, with a 146.5% appreciation, to RON 52.4 million. Similar to the restaurant operating profit evolution, KFC Italy took EBITDA from negative, as reported in H1 2022, to positive territory in H1 2023, closing the period breakeven in terms of net profit. The EBITDA margin varied per brand, with KFC Moldova having the highest level (15.9%), followed by KFC Romania (9.3%), KFC Italy (7.1%) and Taco Bell (3.8%).
The Group ended H1 with a thriving net profit of RON 19.4 million, compared to net loss, of RON 8.7 million, in H1 2022. This turnaround is the result of the strong performance of KFC Romania and KFC Moldova, which together registered a combined net profit of RON 27.5 million and USFN Italy, where the Group has effectively controlled expenses and streamlined activities, including the closing of the two non-viable units, and has reached breakeven.
This improvement in profitability can be mainly attributed to effective cost-control measures taken across the Group companies. After a challenging 2022, restaurant expenses weight in sales decreased by almost 5pp, reaching 91.3% of sales in H1 2023 vs. 96% in H1 2022, due to a faster increase in restaurant revenues than restaurant expenses.
All brands registered revenues higher in the first six months of 2023 compared to the similar period of the previous year – KFC: +15.4%, to RON 595.9 million, Pizza Hut +1.7%, to RON 59 million, Taco Bell +29.1%, to RON 40.7 million.
Improved performance across brands and regions in Q2 2023
Sphera reported growth in all its markets and for every brand in its portfolio in the second quarter of 2023. Sales reached RON 360.5 million, up by 10.1% vs. Q2 2022. Sales in Romania contributed with RON 311.3 million (+9.4% YoY), Italy with RON 44.4 million (+14.4% YoY) and the Republic of Moldova with RON 4.9 million (+19.7% YoY).
"In the second quarter of this year, our strong top-line and bottom-line outcomes led to the most profitable first half of the year in our Group's history. Despite the hurdles, sales consistently rose in the first six months of 2023 and, thanks to our effective commercial strategy and rigorous cost management, the profitability has significantly improved. This performance meets our expectations, bolstering our outlook for the year. We will stay committed to the strategy that has delivered, well anchored in the strength of our brands and the constant attunement to market conditions." said Valentin Budes, CFO at Sphera Franchise Group.
The robust performance across all markets in Q2 2023 led to favorable overall results. The Group achieved an EBITDA of RON 28.8 million in Q2 2023, a substantial 65% increase compared to Q2 2022. The net profit soared to RON 12.1 million, representing a remarkable 453.2% growth YoY and a 64.3% increase from the previous quarter.
Positive capital market evolution
In H1 2023, SFG shares appreciated 29%, compared to 7% for the BET index. The Total Return, including the dividend paid on March 31, 2023, was 32.6%, versus a 10% increase for the BET-TR index for the same period. Investors traded almost 920,000 SFG shares, 7% of the free float.
In recognition of improved liquidity and growing market capitalization, global index provider MSCI decided to include SFG shares, as of August 31, 2023, in the MSCI Frontier Markets Small Cap and MSCI Romania Small Cap indices. The inclusion in the MSCI indices was part of Sphera's strategy to increase the visibility of the Group in an international arena and improve the stock's daily liquidity.
Upcoming General Shareholders Meeting
On July 31, 2023, the Board of Directors of Sphera Franchise Group convened the Ordinary General Shareholders Meeting for September 4, 2023. The key point on the agenda is the approval of the dividend distribution amounting to RON 45,007,234.40 from the undistributed net profit of financial years 2020-2022, fixing a gross dividend per share at RON 1.16.
Note: When analyzing the performance of the Group, the management's focus is on the financial results that exclude the impact of IFRS 16. Therefore, the basis for the financial analysis are the results excluding IFRS 16.
* This is a press release.
Normal