News from Companies
Romanian restaurant operator Sphera Franchise Group's sales reach RON 1 billion in the first nine months of 2023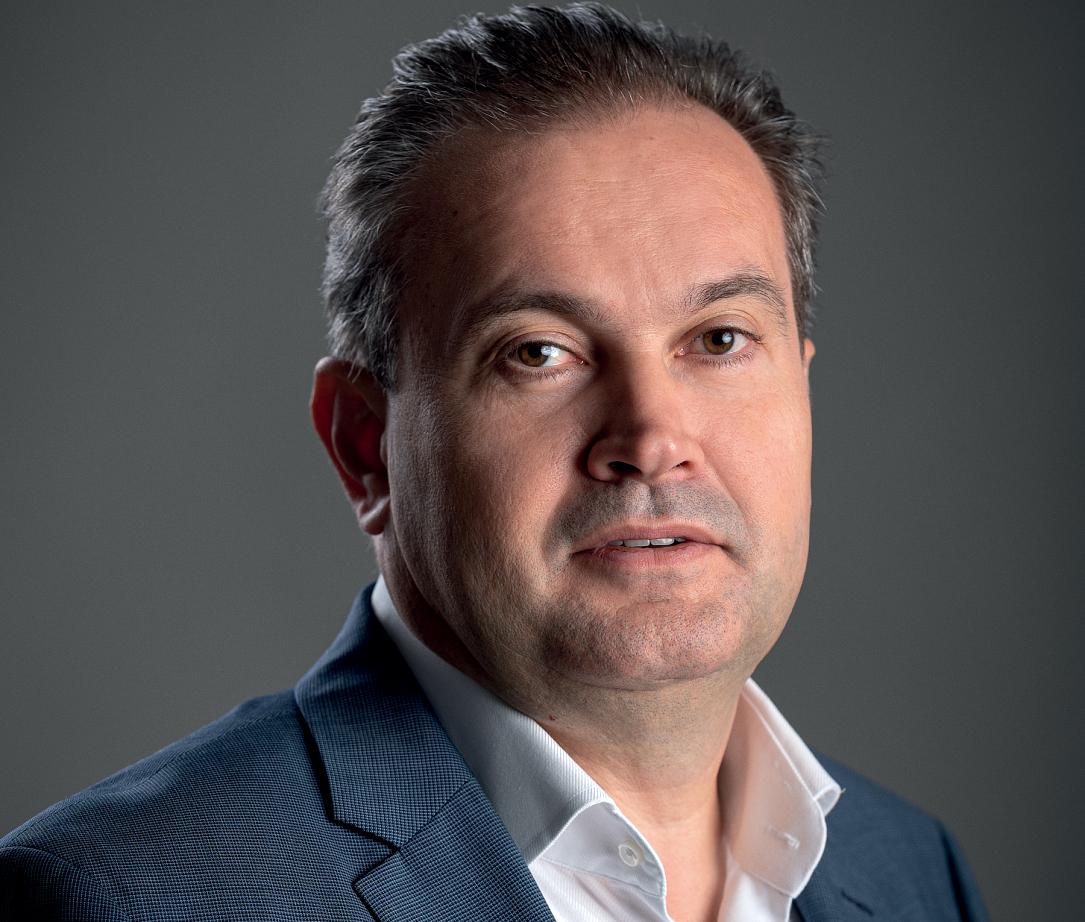 9M Highlights:
Revenues of RON 1.07 bn (EUR 217 mn) in 9M, up by 12.7% compared to similar period of 2022
Normalized EBITDA of RON 94.7 mn (EUR 19.2 mn) in 9M, 63% higher compared to 9M 2022
A 175% increase in normalized net profit, to RON 43 mn (EUR 8.7 mn) in 9M 2023 vs. 9M 2022
Improved profitability in Q3, with increases YoY of 20% in normalized operating profit, 14% in normalized EBITDA and 28% in normalized gross profit
Restaurants network of 178 units as of September 30, up by 4 net new restaurants YoY
Sphera Franchise Group ("Sphera"), the largest group in the food service industry in Romania, registered another record high, with total sales of RON 1,074.7 mn in the first nine months of 2023, a 12.7% increase compared to the same period of 2022. The Group significantly improved its profitability in the three quarters with double-digit increases in restaurant operating profit and normalized EBITDA and triple-digit increases in operating profit and net profit.
"We marked a new milestone - surpassing 1 billion lei in sales in nine months for the first time in our history. This is a significant accomplishment, because, even though most of the factors that negatively impacted on our performance last year stabilized, we are operating in a volatile and unpredictable market environment. But the resilience and adaptability of our team have been nothing short of remarkable, and our strategy deeply rooted in the strengths of our business and market opportunities has been reconfirmed. For the near future, our efforts remain channeled on steady development, with a focus on efficiency across all brands and economically sound ESG principles leading our actions," stated Călin Ionescu, CEO, Sphera Franchise Group.
KFC Romania remains the main contributor to total revenues, with sales of over RON 776 million in the first nine months of the year, up by 13.2% from the same period in 2022. Its profit margins are double-digit, with an operating profit of restaurants of RON 89,6 mn (+31.4% YoY), a normalized EBITDA of RON 81,7 mn (+28.7% YoY) and a normalized net profit of RON 51.3 mn (+29.3% YoY). KFC Italy continues its very good performance, with an increase in sales of 14.6%, up to 135 million lei. After reaching break even in terms of net profit in the first semester, its margin improved by 9 pp in the first nine months compared to the same period last year. KFC Moldova remains a very profitable business - with nearly 22% sales growth and 35% higher restaurant operating profit, the company has a comfortable EBITDA margin of nearly 17% in the first 9 months of this year. Pizza Hut has seen a slight decrease in sales, of 2.3%, to RON 86.7 mn, amid the start of a streamlining process that accelerated during the fourth quarter and whose results will most probably come to fruition in the next several months. Taco Bell once again had excellent results, with sales up 25.5%, to RON 62 mn. The brand continues to record positive EBITDA of RON 3,5 mn and a three-digit growth rate of 122%.
Attributable to an effective pricing strategy and higher sales volumes, the Group reported a restaurant operating profit of RON 100.4 million for 9M 2023, reflecting a 55% YoY increase. Similarly, the normalized EBITDA has followed a positive evolution, reaching RON 94.7 million in 9M 2023, a 62.5% increase. The gross profit for 9M 2023 more than tripled compared to the similar period in 2022, amounting to RON 46.4 million. The bottom line ended at RON 35.8 million for 9M 2023, a 129.3% increase YoY.
Excluding the impact of one-offs related primarily to costs associated with the closing of Pizza Hut units in line with the network reorganization plan, the normalized net profit for 9M 2023 amounted to RON 42.9 million, a 175% YoY increase, while the normalized EBITDA was RON 94.7 million, a 62.5% YoY increase.
Between 30 September 2022 – 30 September 2023, the restaurant network increased with 4 new net units. As such, at the end of the third quarter, Sphera Franchise Group operated 178 restaurants: 101 KFC in Romania, 2 in Moldova and 18 in Italy, as well as 40 Pizza Hut units, 15 Taco Bell, one Pizza Hut Delivery subfranchise and one Paul restaurant in Romania.
Q3, best quarter in history in terms of overall sales
Q3 2023 brought another quarter of topline increases and historical sales for Sphera Group. Revenues reached RON 379.2 million, up by 9.1% YoY, a more moderate growth rate which reflects pre-pandemic levels and indicates the consolidation of the Group's business across the three markets.
"We are pleased to report another quarter of robust results, due to enhanced operational efficiency. This disciplined approach to expense management has markedly improved our cost structure. As a result, the share of restaurant expenses in total sales declined almost 3pp year-on-year. As KFC restaurants across all 3 markets and Taco Bell units are performing in line with our expectations, we are now focusing on ensuring that Pizza Hut embarks on a similar trajectory. The streamlining process of its network which we recently undertook is a strategic step towards greater efficiency and profitability. We have a solid plan which we are diligently executing. Our commitment remains unwavering, and we move forward with confidence that these adjustments will strengthen results and deliver increased value to our shareholders," said Valentin Budeș, CFO, Sphera Franchise Group.
At brand level, in Q3 2023, KFC saw a 10.4% increase in sales, generating RON 330.2 million, while Taco Bell grew 19.1% to RON 21.3 million. Pizza Hut sales declined 9.8% to RON 27.7 million. A restaurant network reorganization program formally began in Q3 2023 with the aim to optimize costs, increase the brand's agility and improve profitability indicators.
The Group closed Q3 2023 with a restaurant operating profit of RON 40 million, a 1.8% YoY increase, normalized gross profit for the period of RON 28.3 million, a 28.2% YoY increase, while the normalized EBITDA was RON 42.4 million, up by 14.4% YoY.
Capital markets evolution remains positive
In 9M 2023, SFG shares appreciated 47.9%, significantly outperforming the BET index, which grew 22.9%. The Total Return on SFG shares in 9M 2023, including the dividend paid on March 31st, 2023, was 51.5%, versus a 29.3% increase for the BET-TR index registered in the same period. In the first nine months of the year, investors traded 1,7 mn SFG shares, 13.5% of the free float.
*This is a press release.
Normal