'Social Meetups in Bucharest' organizes event in Snagov this Saturday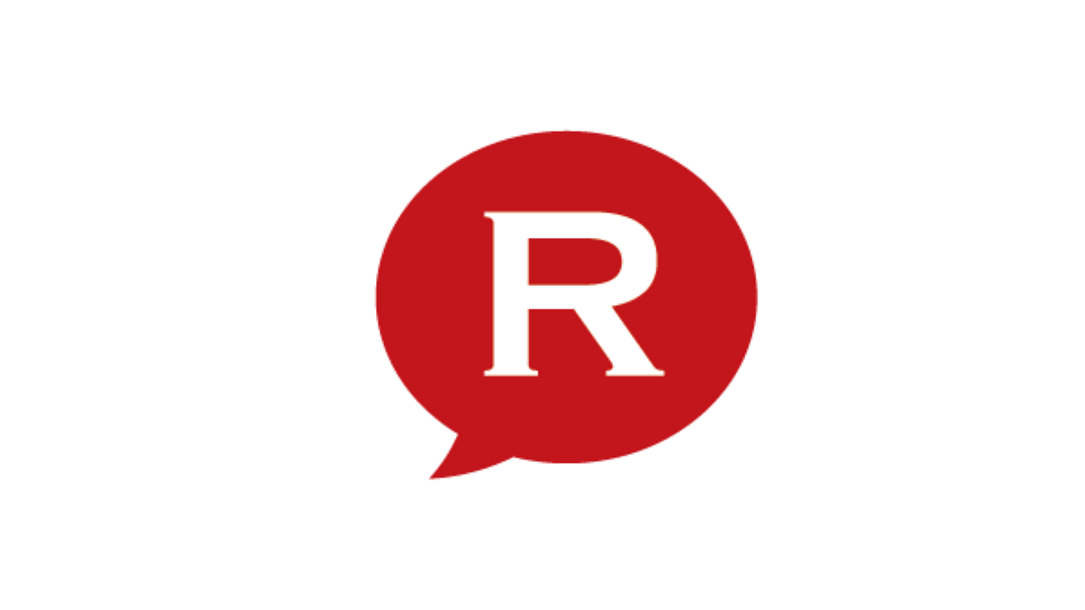 Social Meetups in Bucharest, a group of expatriates, repatriates and locals established at the beginning of May is organizing a series of social events during the week and week-end, with an upcoming such event planned for this Saturday. This first event will take place at Snagov Club on May 15, followed by a night out in club Bellagio.
The mixed community in the group will meet for social events - dinner, pubs, clubs, bars, dancing, restaurants, cross-cultural learning, outdoor events, both in Bucharest and outside the capital city, at the seaside, in the mountains.
If you want to join this selective group, follow this link and set up and account with Meetup – you will then be invited to all of Social Meetups in Bucharest's events and stay in touch with the other members.
RBI
Normal