Romania's tennis ace Simona Halep reaches Rogers Cup QF after two victories in one day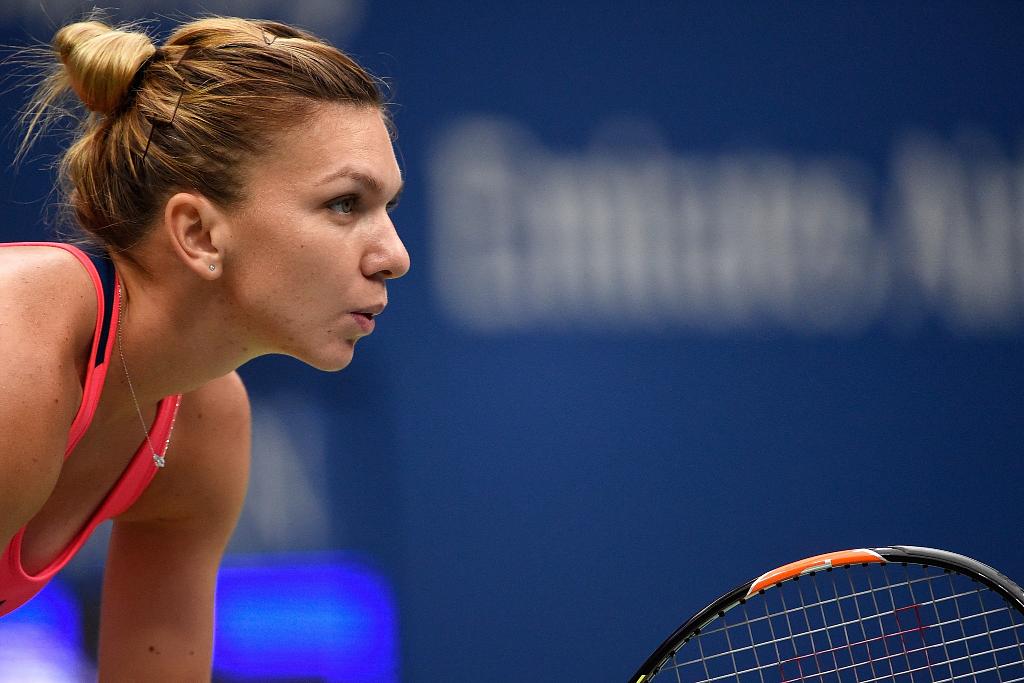 Romanian tennis star Simona Halep, who is currently No.1 in the WTA singles ranking, qualified in the quarter-finals of the Rogers Cup tournament after two victories in a row on Thursday, August 9.
Halep first defeated Russian Anastasia Pavlyuchenkova 7-6(9), 4-6, 7-5. The match between the two began on Wednesday night but it was suspended due to rain and postponed for Thursday.
A few hours after the long match against Pavlyuchenkova, Simona Halep met American Venus Williams, also playing her second match of the day, and won in straight sets 6-2, 6-2.
"It was good that it was so short after that first long match," Halep told the press after the match against Williams.
Next, Simona Halep will meet French player Caroline Garcia, No.6 WTA.
In 2017, Halep stopped in the semifinals at the Rogers Cup, the tournament she won the year before.
Romania's Simona Halep wins Roland Garros final
Irina Marica, [email protected]
Normal