Romania's tennis ace Simona Halep confirms new contract with Nike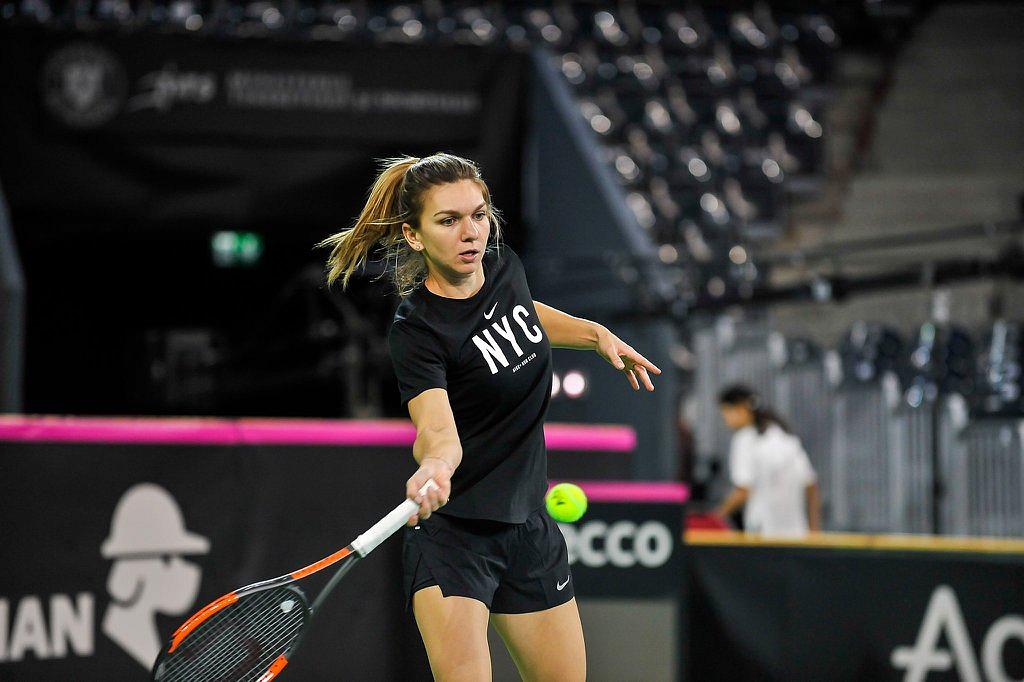 Romanian tennis star Simona Halep has confirmed the new contract with US sports apparel manufacturer Nike. She posted a photo on her Facebook page, in which she is dressed in a Nike outfit, accompanied by the message: "Just Do It. I just did it."
The contract's value hasn't been made public yet, but local ProSport reported that Simona Halep will get USD 2 million (EUR 1.7 million) per season from Nike.
The deal will bring the Romanian player USD 800,000 more per season than the previous one she had with German group Adidas.
Halep ended her contract with Adidas at the end of last year, as the group wasn't willing to increase her contract, which stood at some EUR 1 million per season. Halep, who started the year on the first place in the WTA ranking of the best women's tennis players in the world, thus played at the Australian Open without a technical sponsor and reached the final.
The Romanian player was seen wearing Nike apparel last week during Romania's Fed Cup encounter with Canada, in Cluj-Napoca. Halep didn't play as she was still recovering from an ankle injury suffered at the Australian Open.
(photo source: Romania Fed Cup Team; photo by Dan Tautan)
Normal