Romania's tennis star Simona Halep loses main sponsor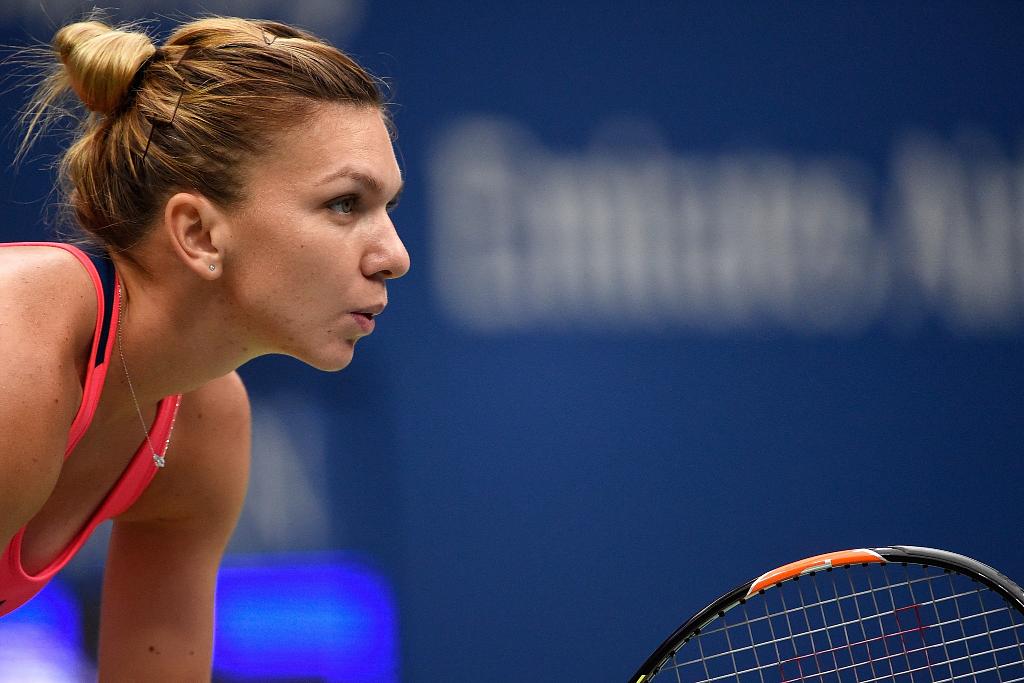 Romanian tennis star Simona Halep, who will end the year on the first place in the WTA ranking of the best women's tennis players in the world, has ended her collaboration with German sportswear manufacturer Adidas, her biggest sponsor, according to Tennis.life.
Halep and Adidas didn't agree on the contract value for 2018. The Romanian wanted to get more money from Adidas in 2018, given her position in the WTA ranking, but Adidas didn't agree, according to the same source.
Halep apparently received EUR 1 million per year from Adidas.
Simona Halep has been collaborating with Adidas since 2014. Before that, she wore Lacoste equipment.
Tennis star Simona Halep named most successful woman in Romania
Normal