Romanian Senate and Chamber presidents to update Royal House draft bill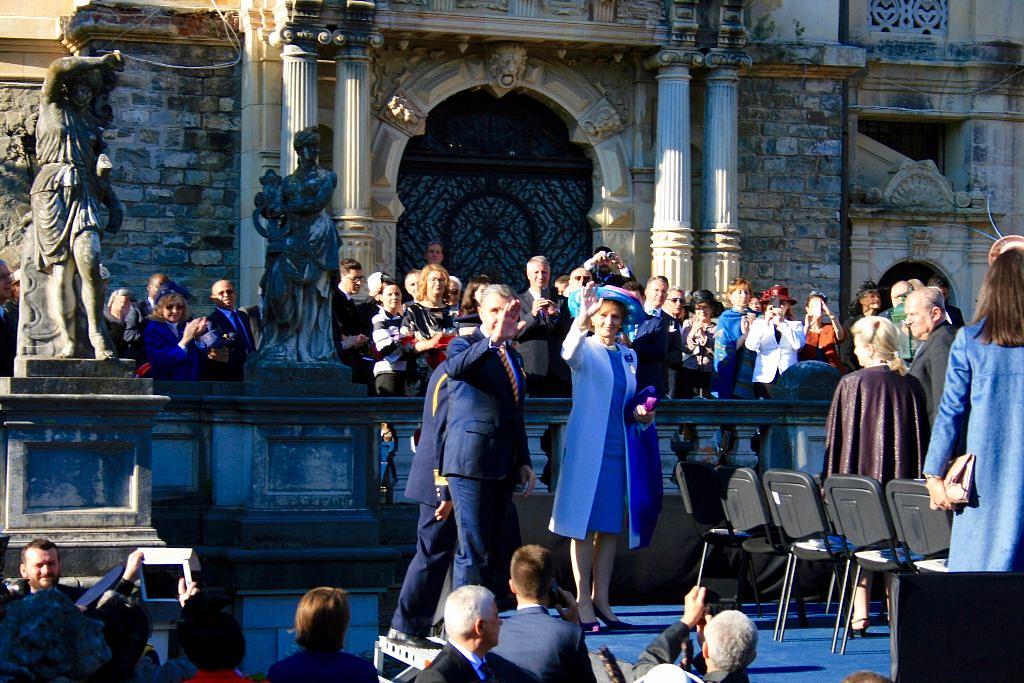 The president of Romania's Senate, Calin Popescu-Tariceanu, and Chamber of Deputies speaker Liviu Dragnea plan to change the draft law on the functioning of the Royal House of Romania.
Tariceanu and Dragnea withdrew their initial draft law, which had been submitted to the Parliament on Friday. The law included some important provisions, such as turning the Royal House into a public utility non-governmental organization (NGO) and granting the head of the Royal House the same privileges as former heads of state. The project aimed to grant the Royal House free use of the Elisabeta Palace in Bucharest and a yearly expense budget paid for by the state.
When asked why they withdrew this project, both Dragnea and Tariceanu said they would submit a new project this week. Tariceanu said he talked to Royal House representatives and that the Royal House couldn't become an NGO.
Romanian Royal House bill, unclear on funding aspects
Normal