Romanian gas producer wants to build new power plant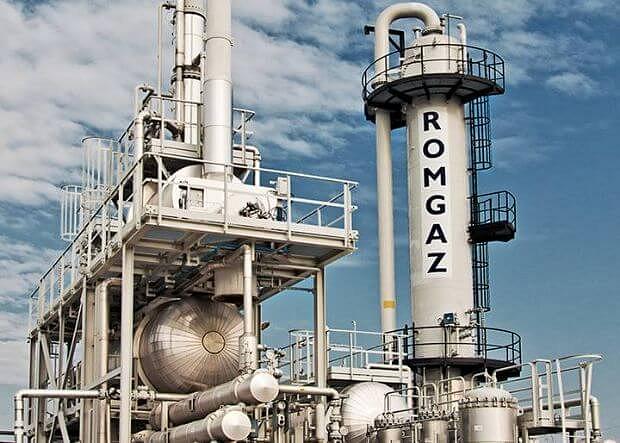 Romanian state-owned gas producer Romgaz has ordered a feasibility study for building a new gas power plant with an installed capacity of 400 to 500 MW.
The investment in such a project would amount to some EUR 300 million, local Economica.net reported.
The power plant would be located in Mintia, near Deva, a strategic location for the local energy sector.
Mintia currently hosts a coal power plant owned by CE Hunedoara, a troubled state company that is in insolvency. The European Commission recently asked Romania to recover a state aid granted to CE Hunedoara, which shows no signs of recovery. However, according to power grid operator Transelectrica, CE Hunedoara must function at least partially to maintain the stability of the national energy system. The new Romgaz power plant could ensure this in the future.
Romgaz currently builds a new gas power plant at Iernut, in Mures county. The plant has a capacity of 430 MW and costs about EUR 320 million to build.
Romanian gas producer Romgaz records lower profit in H1
Normal