Romania's Superior Magistracy Council OKs law amending criminal codes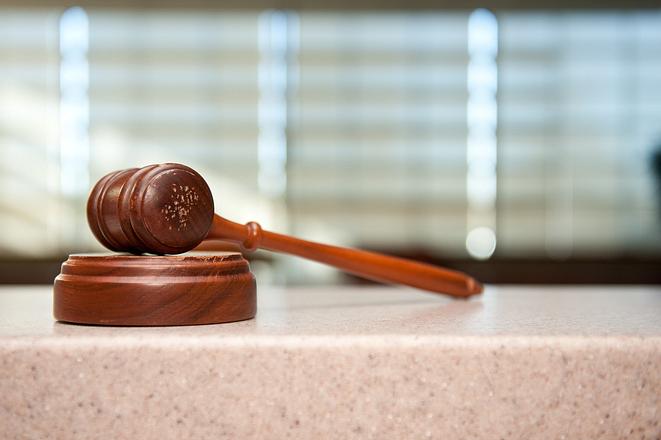 The Superior Council of Magistracy (CSM) approved yesterday the draft law on amending Romania's Criminal Code.
The bill doesn't set a minimum threshold for the abuse of office, which is still punished with a prison sentence of two to seven years.
The infamous emergency ordinance no.13, which was issued in January, set a limit of RON 200,000 (EUR 44,000) for the abuse of office crime. That meant that abuse of office would not have been considered a criminal offence if the damages were below that amount. However, the ordinance was repealed several days later and the justice minister who promoted it, Florin Iordache, resigned.
The Justice Ministry came up with a new draft law on amending Romania's Criminal Code.
Current justice minister Tudorel Toader recently said that he will organize a public tender to verify the problems faced by the judiciary in Romania.
Normal