Romania's Social Democrats promise EUR 10,000 vouchers for electric car purchase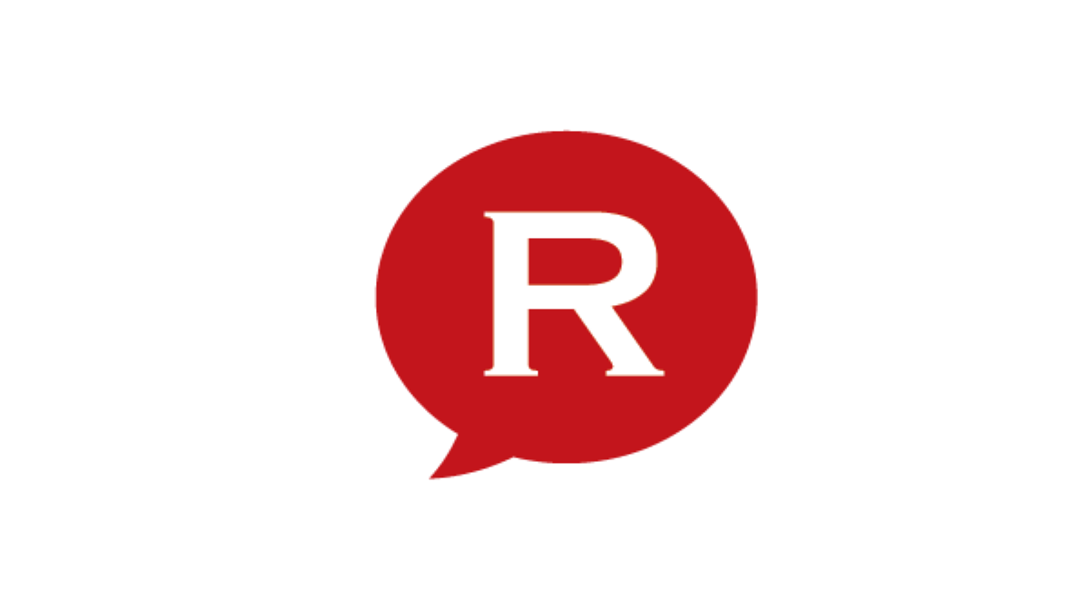 Romania should have at least 20,000 charging point locations for electric vehicles by January 1, 2020, according to the Social Democratic Party (PSD) governing program.
The new government plans to expand the Rabla program to support the acquisition of electric cars. It is estimated that over 100,000 Romanians will benefit from the program and will acquire an electric car, reports local Economica.net.
"The voucher's value for an electric car will be EUR 10,000," according to the document.
The Rabla program for electric cars was launched last year. The former Environment Minister Cristina Pasca Palmer said that Romania would benefit from a voucher of around EUR 1,100 for a hybrid car and a voucher of around EUR 4,400 for an electric car.
The Environment Ministry also launched a program last year for supporting city halls and other public institutions to develop charging point locations for electric vehicles. Until now, most of these charging points have been set up by private companies, and not public institutions.
editor@romania-insider.com
Normal