Romania's ruling party leader manages to keep his seat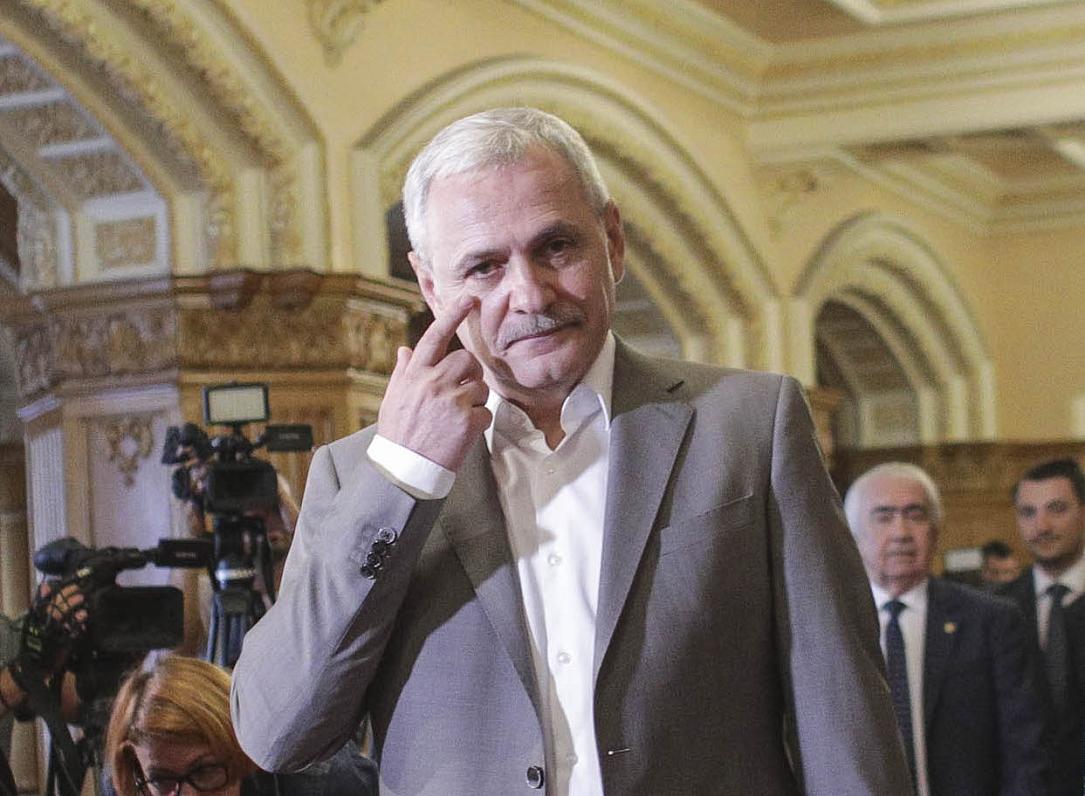 The leader of Romania's ruling party - the Social Democratic Party (PSD) -, Liviu Dragnea, emerged victorious once again after his most difficult battle so far with the opposition within the party.
PSD's Executive Committee voted on Friday evening to keep Dragnea as their leader. Only 8 CEx members voted against Dragnea while 60 supported him, according to political sources quoted by Hotnews.ro.
The eight PSD leaders who voted for Dragnea's resignation were Bucharest mayor Gabriela Firea, deputy prime minister Paul Stanescu, former PM Mihai Tudose, Adrian Tutuianu, Niculae Badalau, Ion Mocioalca, Robert Negoita and Marian Neacsu, according to the same sources.
Gabriela Firea presented other figures after the meeting. She said that there were 10 votes for Dragnea's resignation and 39 against while one person abstained. She also said that the meeting was the first occasion when the party's problems were openly discussed.
Gabriela Firea, Paul Stanescu and Adrian Tutuianu, signed a letter asking for Dragnea's resignation. They also tried to gather support from other PSD leaders who are unhappy with Dragnea's decisions. One day before the CEx meeting, they were counting on 20 heads of PSD organizations in the country, but many of these decided to rally again around Dragnea as they saw the opposition's initiative had little chance of success.
Liviu Dragnea thus won another battle but his party still faces many challenges as its majority in the Parliament is fragile. Some MPs, who openly positioned themselves against Dragnea, may decide to leave the party.
Fight for power splits Romania's ruling party in two camps
Romania's ruling party leaders meet on Friday to decide their president's fate
(Photo source: Inquam Photos / Octav Ganea)
Normal