Fight for power splits Romania's ruling party in two camps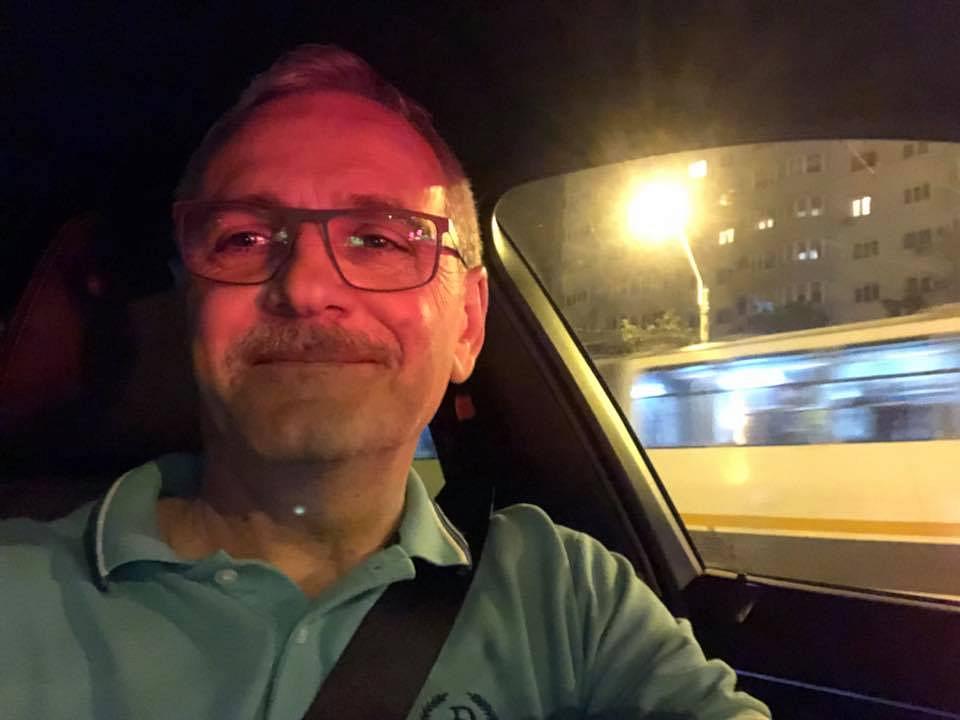 The fight for power in Romania's ruling party, the Social Democratic Party (PSD), has split its local organizations in two camps: the ones who support current president Liviu Dragnea and the ones that want him to leave.
Dragnea's opponents, led by deputy prime minister Paul Stanescu, Bucharest mayor Gabriela Firea and senator Adrian Tutuianu, have been rallying the PSD organizations that are unhappy with the leader's decisions and the two camps are now almost evenly matched, according to political sources within the party, cited by local Hotnews.ro.
The anti-Dragnea camp relies on about 22 organization leaders but needs more votes in the Executive Committee to force his resignation.
The balance of power has been constantly changing in recent days as each of the two sides has been trying to convince local organization leaders to join them by making various promises. This time, Dragnea's strongest opponents are the heads of the organizations in the south of the country, which are some of the most powerful in PSD, and which have fought alongside Dragnea in previous internal battles. Meanwhile, Dragnea counts on many organizations in Moldova and Transylvania.
Constanta is another key organization that each camp wants to draw on its side. Dragnea apparently promised the head of PSD Constanta, Felix Stroe, the seat of deputy prime minister, which is currently held by Paul Stanescu, according to G4Media.ro.
He also promised key positions to other organization leaders. For example, he promised the president of PSD Valcea the position of general manager at the forest management company Romsilva.
The PSD leader apparently also told local leaders that if he is removed from the party's helm, prime minister Viorica Dancila will also resign and the party will lose the power. Meanwhile, the other camp said there are already over 50 PSD MPs who want Dragnea to resign and who could leave the party or vote against the Government's decisions or even a no-confidence motion.
PM Viorica Dancila hasn't officially taken any sides in this battle. She is PSD's executive president, a position where she was promoted by Dragnea, but the anti-Dragnea camp proposed that she takes over as interim president of the party until new internal elections are held. The decisive meeting of PSD's Executive Committee takes place on Friday, starting 12:30.
Romania's ruling party leaders meet on Friday to decide their president's fate
Normal