Romania's President refuses to nominate Muslim woman as PM but doesn't say why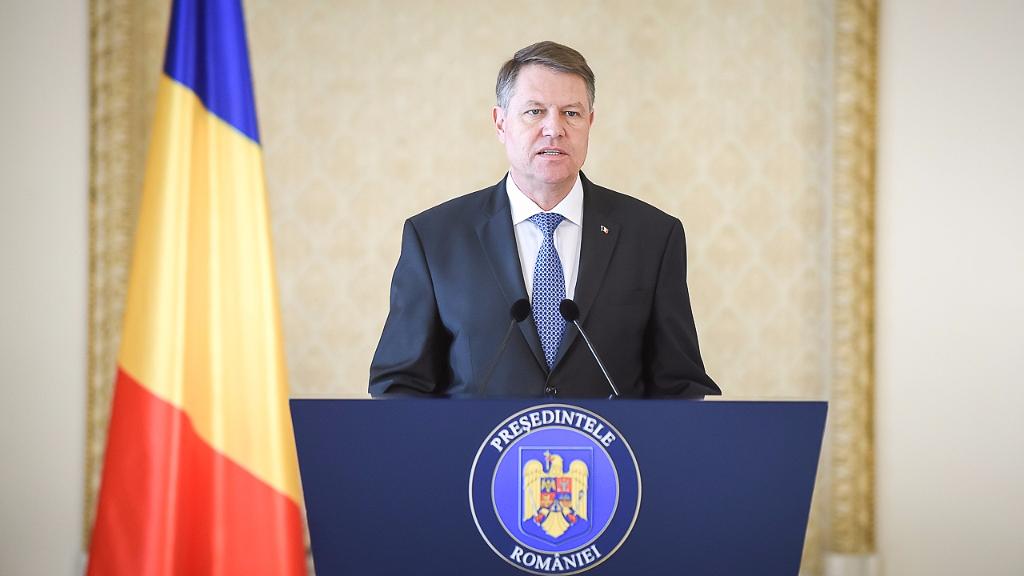 Romania's President Klaus Iohannis refused to appoint Sevil Shhaideh, a Romanian Muslim woman of Turkish descent, as the country's new Prime Minister and asked the PSD-ALDE majority in the Parliament to make another proposal.
"I've carefully weighed arguments for and against, and I have decided not to accept this proposal. Therefore, I call on the PSD-ALDE coalition to make another proposal," President Iohannis said on Tuesday, in a short public statement. However, he didn't mention what were the reasons that determined him to reject this proposal.
Under the Romanian Constitution, the President appoints a candidate for the Prime Minister's office, after consultation with the party or the coalition that obtained the absolute majority in the Parliament.
The coalition made of the Social Democratic Party (PSD) and the Alliance of Liberals and Democrats (ALDE), which took the majority of seats in the Parliament after the December 11 elections in Romania, proposed Sevil Shhaideh as prime minister on December 21. She would have become Romania's first woman Prime Minister, and the first Muslim to take this office, had Iohannis accepted the nomination.
PSD leader Liviu Dragnea said last week that Sevil Shhaideh was the only proposal of the Social-Democratic Party and that he had no other backup. Afterwards he said that he would replace her when "she got tired". Dragnea would want to become Prime Minister himself but a law prevents him from getting this job because of a suspended criminal conviction he got earlier this year. Thus, the PSD leader named someone he can "fully trusts" for the job, as he wanted to be able to control the Government's activity and implement the party's governing program.
Sevil Shhaideh has worked in the local administration and her name first came into public attention when she was named regional development minister, replacing Dragnea himself, in May 2015. Her husband is apparently a supporter of Syrian President Bashar al-Assad, a leader whose authority has been challenged by the U.S. and other Western countries, according to Romanian investigative journalism team RISE Project.
Former President Traian Basescu warned Klaus Iohannis not to appoint Shhaideh as Prime Minister as the nomination was a controversial one, not because of her but because of her husband.
The Social Democratic Party (PSD) won more than 45% of the votes in the December 11 election. Together with its smaller ally, the Alliance of Liberals and Democrats (ALDE), it has majority of the seats in Parliament.
editor@romania-insider.com
Normal