Romania's cultural community demands freedom for country's Cultural Institute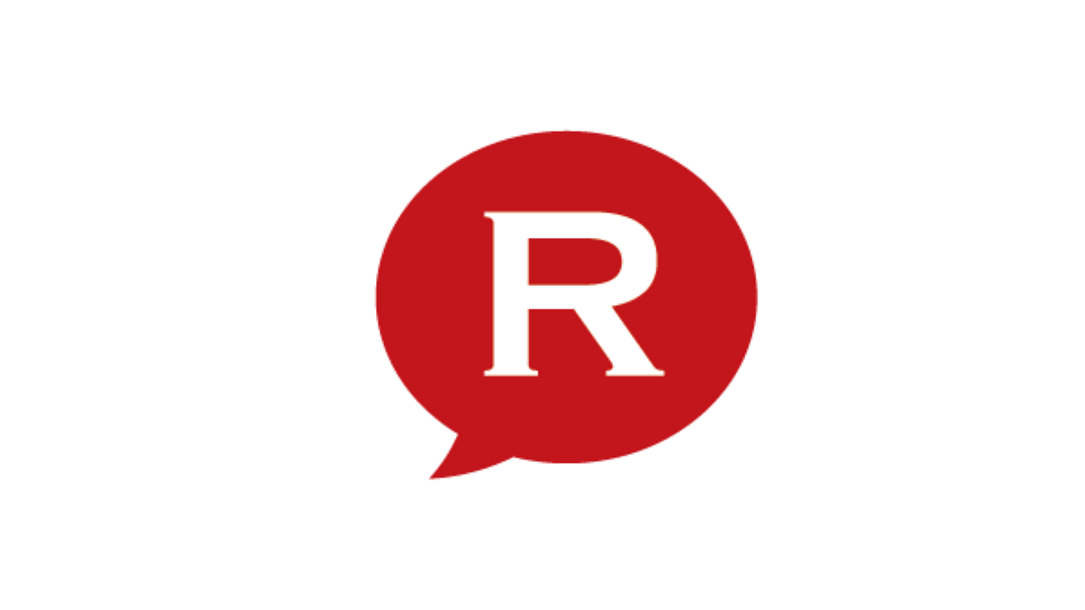 A letter demanding the independence of Romania's Cultural Institute signed by prominent members of the country's cultural community was sent to the Romanian Senate. "We believe that the Romanian Cultural Institute must be an autonomous institution to promote and export a living national culture, not a nationalist ideology," reads the letter. A series of demands are made to guarantee the Cultural Institute's freedom from political interference, after the ICR was sent under the Senate control earlier this year. ICR's leadership meanwhile resigned after budgets cuts were also announced.
The letter calls for the appointment of the President and Vice President of the Cultural Institute to be made via an open competitive selection process, not by senatorial nomination. The directors of Romania's Cultural Institutes outside the country should also be appointed by a public selection process, with candidates chosen by an independent commission of public representatives and independent cultural institutions, according to the authors of the letter. Also called for is the reversal of the decision to bring the Cultural Institute under the Romanian Senate's control. The letter proposes an independent board of governors for Romania's Cultural Institute and a transparent apolitical administration.
This is part of a movement called Artists occupy ICR. So far, ICR supporters met at its headquarters devising a strategy to communicate. A new meeting was also called for today (August 7 ).
In mid June, PM Victor Ponta's government brought the Romanian Cultural Institute under the Senate's control via an emergency ordinance. The Institute was previously under presidential auspices. Ponta argued that the institution was "politicized and lacked transparency," while many commentators viewed the move as a further political attack on then president Traian Basescu. At the end of July, writer Horia Roman Patapievici resigned from the presidency of the Cultural Institute, along with the rest of the leadership, following the announcement that the institutions budget was to be cut by a third. He said he "cannot fight anymore against the government's will to transform the Romanian Cultural Institute into a propaganda tool."
Liam Lever, liam@romania-insider.com
Normal