Romania's central bank sees no risk of economy overheating for now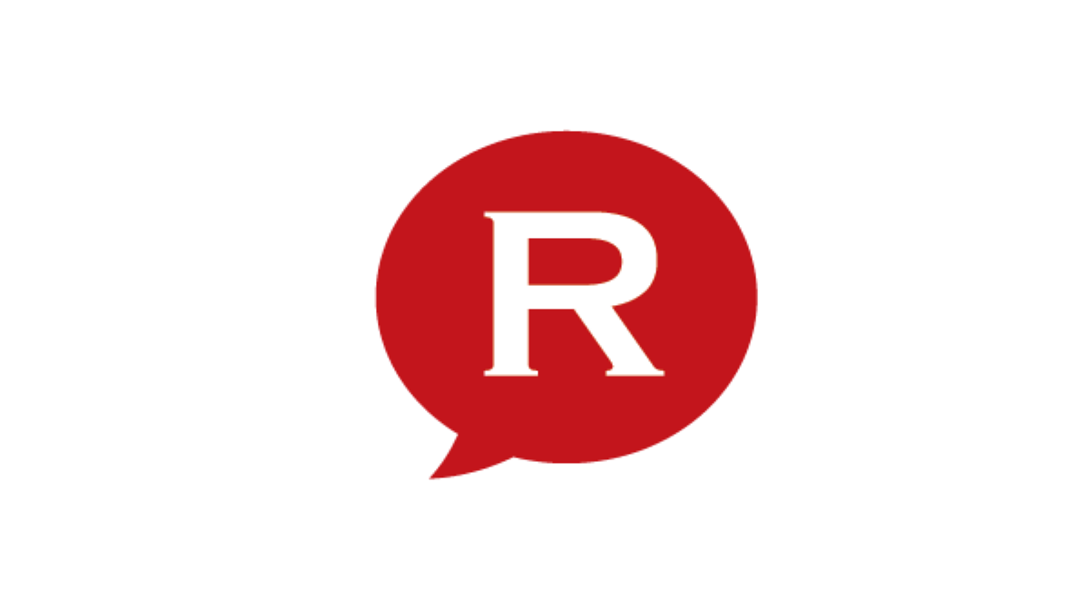 Romania's National Bank (BNR) sees no risk of economy overheating for the moment but it doesn't exclude such risks for the future due to the disappearance of the "demand deficit", BNR Governor Mugur Isarescu said on Friday.
Economists use the expression "demand deficit" to describe a situation where the consumer demand is weak, and producers and retailers have difficulties in selling their products and services on the market.
Isarescu said that economy overheating could be near, but for the moment, the BNR data only shows that Romania has entered a situation where it has a gap of positive GDP, reports local News.ro.
"For now, the excess demand needs to be assessed carefully," he added.
The governor held a press conference in Friday after BNR announced its monetary policy decisions.
Some economists think the economy runs the risk of overheating, as the high tax cuts have strongly boosted consumption. In the first half of the year, Romania's economy rose by 5.2%.
editor@romania-insider.com
Normal