Romanians spend 6.4% more y/y on consumer goods, GfK survey shows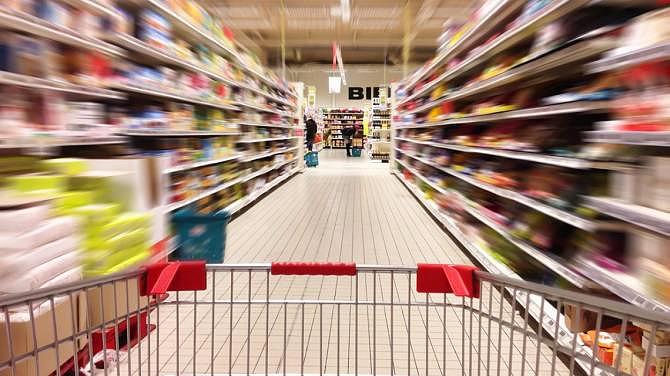 Romanian households spent on average 6.4% more money for consumer goods in the first nine months of this year compared to the same period last year (y/y), according to a press release of the market research company GfK.
The consumer price inflation, 5% y/y on average in January-September, has mostly contributed to the higher spending while the volumes increased marginally.
According to the survey, modern retail units have managed to further strengthen their dominant position on the market and currently hold almost 60% of all household consumption purchases. Out of the modern shopping channels, hypermarkets remain the main destination for shopping, but they keep losing ground at the expense of other formats: supermarkets, discount stores and convenience stores.
The segment of supermarkets boasted the most dynamic growth in terms of market share between January and September 2018. The discount stores posted the second highest increase in terms of market share. Behind this development, there are mainly the higher amounts spent on a visit. On average, a family spends RON 42 during a visit in these formats.
The modern convenience stores have also strengthened their position. These stores were preferred by nearly 4 out of 10 families for shopping, 15% more than last year. The increase in the number of buyers in these stores also comes as a result of the high level of expansion that continued during the first nine months of this year.
Gfk: Consumer goods market in Romania, up by 8.4% in first half
Normal