Romanian telecom regulator's president wants 5G internet in all cities by 2025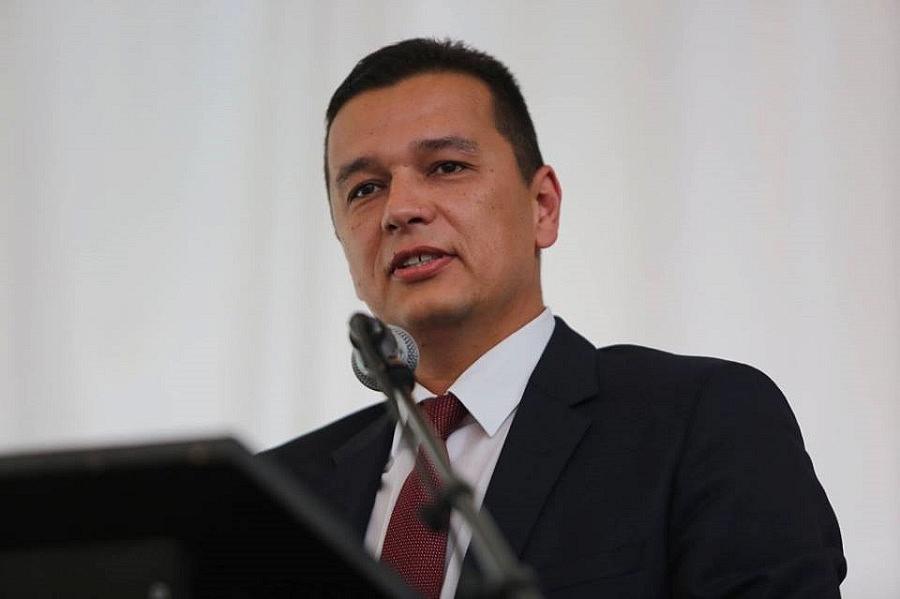 Romania's first target is to launch 5G services in 2020, and then to expand the coverage to all cities, highways, airports, sea ports, and in the ten biggest industrial parks by 2025, said Sorin Grindeanu, the president of local telecom regulator ANCOM.
The 5G implementation will require investments of EUR 58 billion from operators in the EU by 2025, according to Grindeanu, local Economica.net reported. In Romania, the level of investments is to reach around EUR 2 billion. The amounts don't include the license fees.
The 5G services will first be available in the most commercially attractive areas, and ANCOM will first select at least two cities for 5G installation.
ANCOM put up for public consultation the National Strategy for the Implementation of 5G Technologies in Romania on Wednesday, November 21, and, according to the calendar, the auction for 5G licenses will be completed by mid-December 2019.
According to the strategy put up for public debate, it is estimated that the investments in 5G will amount to EUR 56-58 billion by 2025 at EU level, which means an average investment of EUR 145/European user, 7% more than for 4G, and 20% more than for 3G. For Romania, the necessary investment in 5G is estimated at EUR 2.3 billion. The same document says that the implementation of the 5G technology will create more than 252,000 jobs in Romania by 2025, in sectors such as auto, transport, utilities and healthcare.
Telecom regulator's president hopes 5G auction will bring new players to Romania
Vodafone Romania CEO hopes 5G licenses won't be more expensive than 4G ones
Irina Marica, [email protected]
Normal