Romanian retailer Profi opens 15 new stores, hires 300 people in a month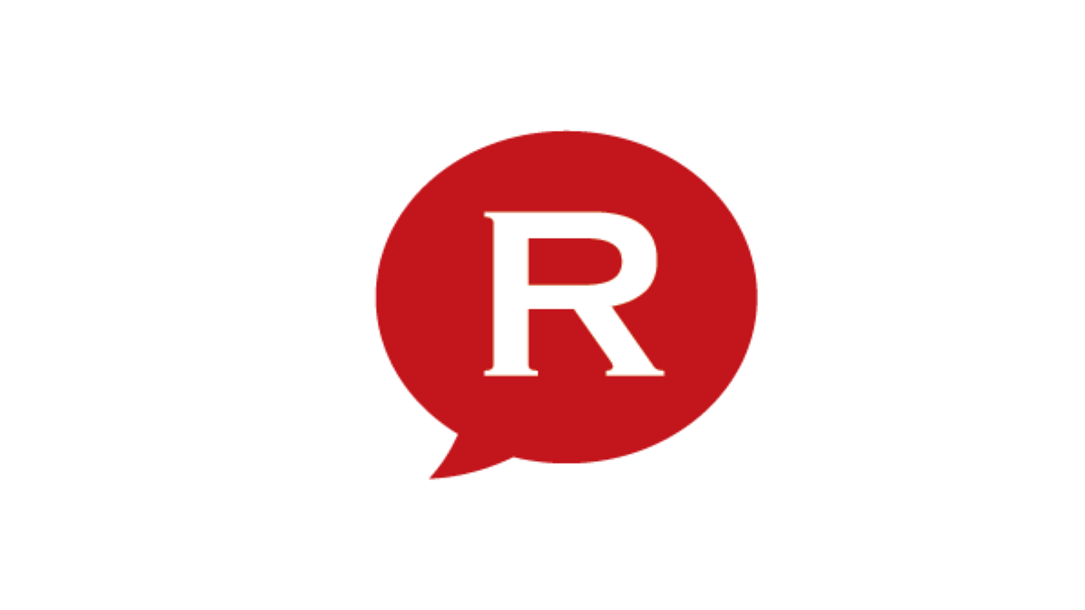 Romanian supermarket chain Profi, owned by Polish investment fund Enterprise Investors, opened 15 new stores and hired 300 more people in September.
The retail network thus passed 450 units in Romania and got close to 11,000 employees.
Profi has 454 stores in 224 towns and villages, which makes it the local retailer with the widest footprint. No other local retailer has such a widespread presence, as most have concentrated on bigger cities.
Meanwhile, Profi has opened 50 rural locations under the Profi Loco format. The retailer's plan for this year is to invest EUR 50 million in opening 130 new stores, its goal being to reach 500 stores.
Profi had EUR 565 million sales in 2015, up 40% compared to 2014, and a net profit of EUR 11.6 million, almost double compared to the previous year. Enterprise Investors, which bought the company in 2009 for EUR 66 million, is preparing for an exit.
editor@romania-insider.com
Normal