Romanian president finds minister candidates' files still incomplete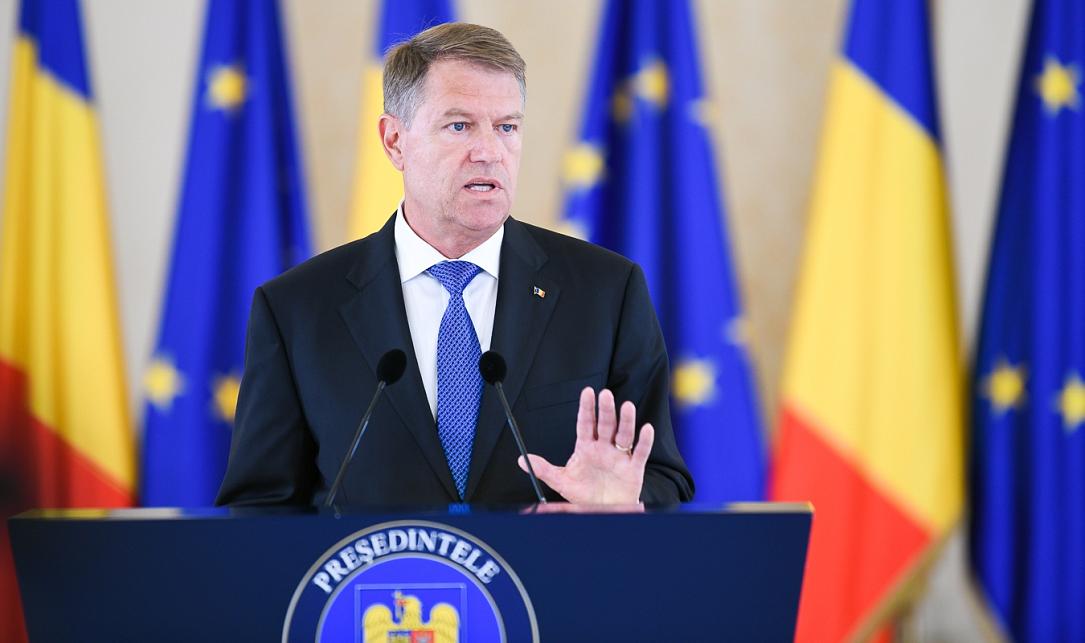 President Klaus Iohannis sent a letter to prime minister Viorica Dancila on Thursday, January 17, informing her that the proposals for appointing Lia Olguta Vasilescu as development minister and Mircea Draghici as transport minister don't fulfill all the legal conditions and he can't make the appointments.
This is the third time Iohannis rejects the Government's nominees and the second time he rejects the same candidates.
The Presidency argued that the documentation sent by the Government for the two candidates is incomplete as it didn't include the candidates' criminal records. Thus, the president said he couldn't verify if the candidates suffered criminal convictions in the past, which would not allow them to hold positions in the Government.
Lia Olguta Vasilescu served as labor minister from January 2017 until November 2018, when the Social Democratic Party (PSD) decided to put her at the helm of the Development Ministry.
Appointment of new ministers in Romania's Govt. remains in limbo
Romania's president explains reasons for rejecting PM's ministry candidates
(photo source: Presidency.ro)
Normal