Romanian mayor refuses to allow disabled woman to settle in his commune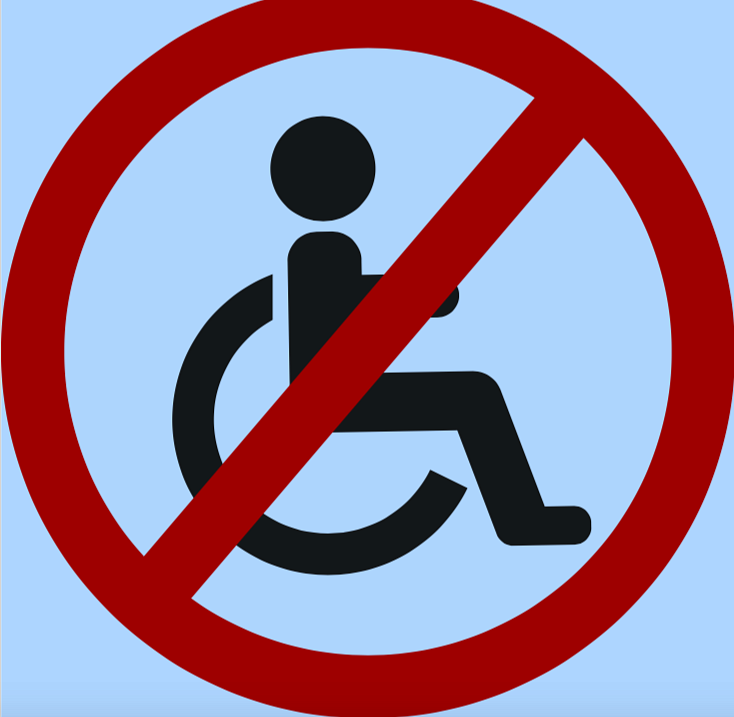 The mayor of a municipality in Galati county, Eastern Romania, has refused to let a young disabled woman settle in his commune, arguing that the city hall can't afford to pay her social aid, local Adevarul reported.
The 22-year old woman, Mihaela Porumbaru, was abandoned by her parents in an orphanage. She could never walk and has spent her life in a wheelchair. She spent her first 18 years in several social centers in Targoviste and Iasi, but after she turned 18, she had to live on her own.
A charity organization offered her a place to stay with legal forms at a social center in Nicoresti commune, Galati county. However, when the young woman wanted to settle in the commune, the mayor refused.
"The Nicoresti city hall will not issue any document to prolong your stay or allow you to settle in the commune, because this would mean that you can then ask for welfare or personal assistant from the city hall. The local budget can't support such expenses," mayor Ionel Boghiu wrote in reply to the woman's request for residence in the commune, according to Adevarul.
Moreover, the woman claims the mayor suggested she should move back to Targoviste, where she is registered officially, although she has nobody there. "The Constitution guarantees each citizen's right to settle his residence wherever he wants in the country," said the woman, adding that she feels humiliated.
Up until this year, the welfare expenses paid by local authorities to beneficiaries were 90%-covered from the state budget. This year, however, the Government decided to pass these expenses to the city halls, which angered the mayors and determined tense negotiations between them and the Government.
(Photo source: Shutterstock.com)

Normal