Romanian journalists asked to reveal their sources in #TeleormanLeaks investigation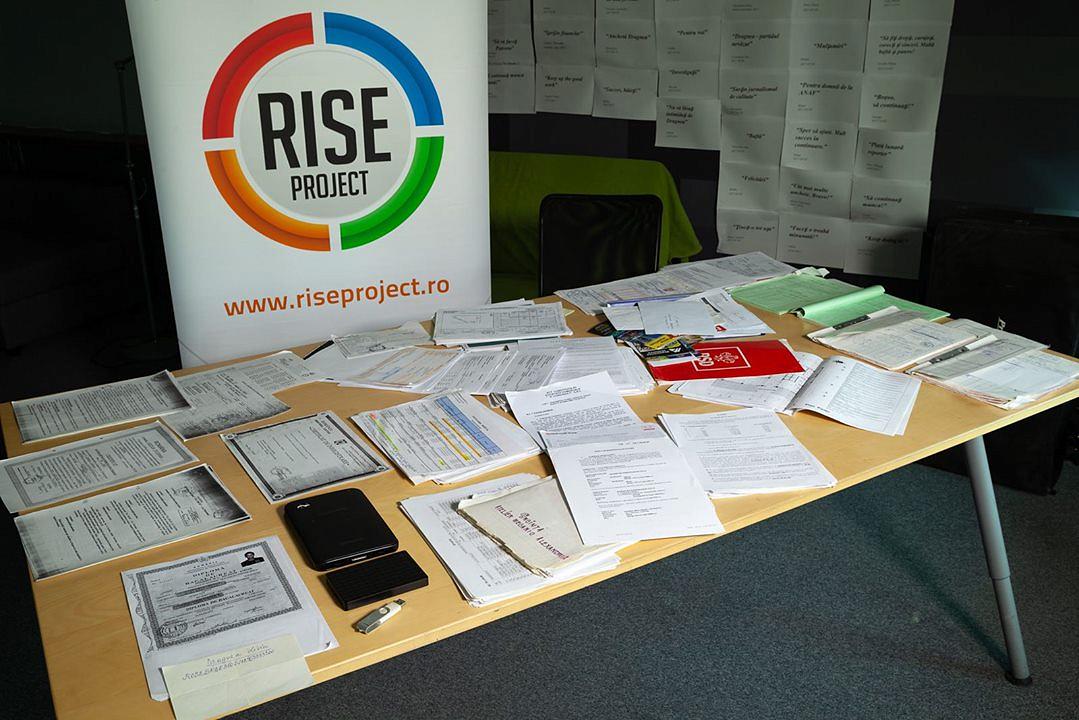 The National Supervisory Authority for Personal Data Processing (ANSPDCP) has asked local publication Rise Project to reveal their sources of information in the investigation nicknamed #TeleormanLeaks.
If they fail to meet the request, the journalists from Rise Project risk a fine of EUR 20 million, the publication announced in a Facebook post. ANSPDCP invoked the GDPR regulation for this request.
Rise Project announced last week that it came into possession of a suitcase with sensitive documents related to local company Tel Drum, which is at the center of a big EU fund fraud and corruption case in Romania. The journalists said that a local villager in the county of Teleorman found the suitcase, which contains thousands of documents, photos, videos, and other papers, which apparently had been hidden from the National Anticorruption Directorate's prosecutors.
The journalists published a first article revealing the content of the suitcase on November 5. The article includes several images and information about people allegedly involved in what is believed to be the illegal activity of Tel Drum, including the company's general manager Petre Pitis and the commercial director Nicoleta Pene. Both asked the local media to erase their personal data, under the GDPR's "right to be forgotten," local Newsweek.ro reported.
A few days later, on November 8, the state institution ANSPDCP asked Rise Project to reveal their sources in this investigation, or risk a fine of EUR 20 million.
"The 'Dragnea' group is trying to intimidate Rise Project by invoking the European legislation, after they themselves were accused of stealing EU money. Today, through this notification, the National Supervisory Authority for Personal Data Processing (ANSPDCP) asks us to disclose the sources in #TeleormanLeaks and information about all the data that we have. ANSPDCP also threatened us with penalties of EUR 20 million if we do not provide access to our IT systems," Rise Project said on Facebook.
The journalists have referred to Social Democrat leader Liviu Dragnea in their post. The local media and even former PSD head and prime minister Victor Ponta have been linking Dragnea to Tel Drum but he has repeatedly denied any connections with the company. Dragnea also said he knows nothing about the ANSPDCP's notification sent to Rise Project, according to News.ro.
However, earlier this week, Dragnea had an ironic reaction to the #TeleormanLeaks scandal, brining two suitcases to the Parliament. One of them contained "donuts from Rise Project," which was the PSD leader's way of saying that the journalists are lying. The second suitcase had inside several mock files referencing to scandals that have involved president Klaus Iohannis in the past related to the illegal retrocession of some properties in Sibiu.
Irina Marica, [email protected]
(photo source: Facebook / Rise Project)
Normal