Romanian households spend 2.1% of their budget for education, third-largest share in EU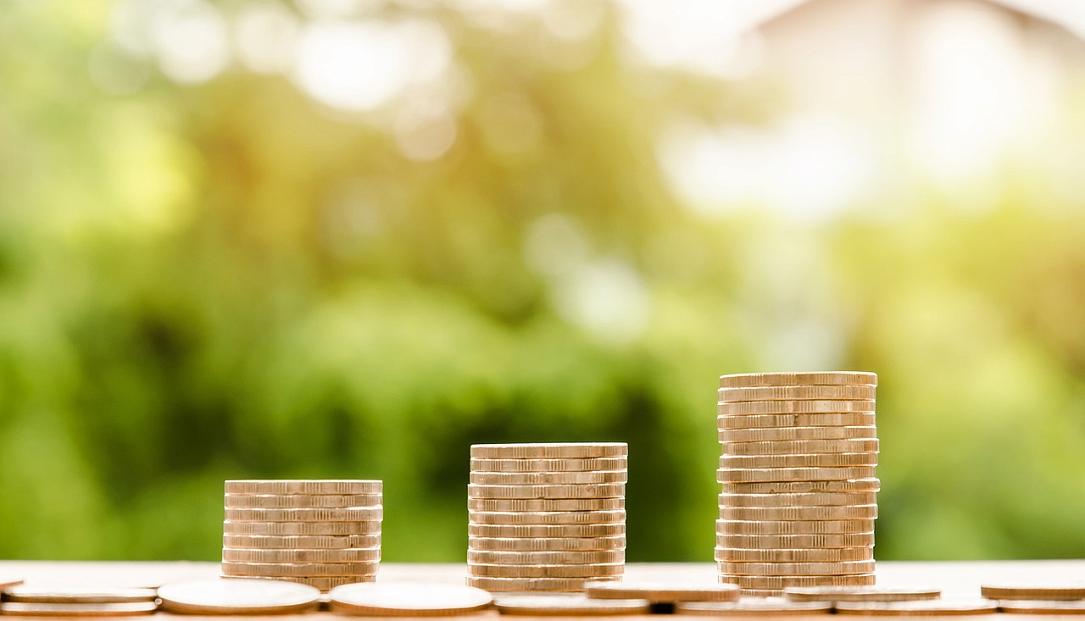 Romanian households rank 3rd in Europe by the share of their budgets earmarked for education (2.1%), after Cyprus (2.7%) and Ireland (2.6%).
Residents in Finland, Sweden and Estonia spend a share 4 times thinner for education, local Edupedu.ro reported.
Where a country's residents spend a higher percentage of the households' budget for education, it means that the state and the authorities do not observe their mission of providing free quality education. The most developed countries in terms of the education systems, such as Finland, Sweden, Estonia, Belgium, France, and the Czech Republic, are at the top of this ranking with a share of less than 0.5% of their households budgets going for educational purposes.
Romania scores low on most counts for education in recent EC report
(photo source: Pixabay.com)
Normal