Romanian Govt.'s plans to re-open judged corruption cases prompts wave of criticism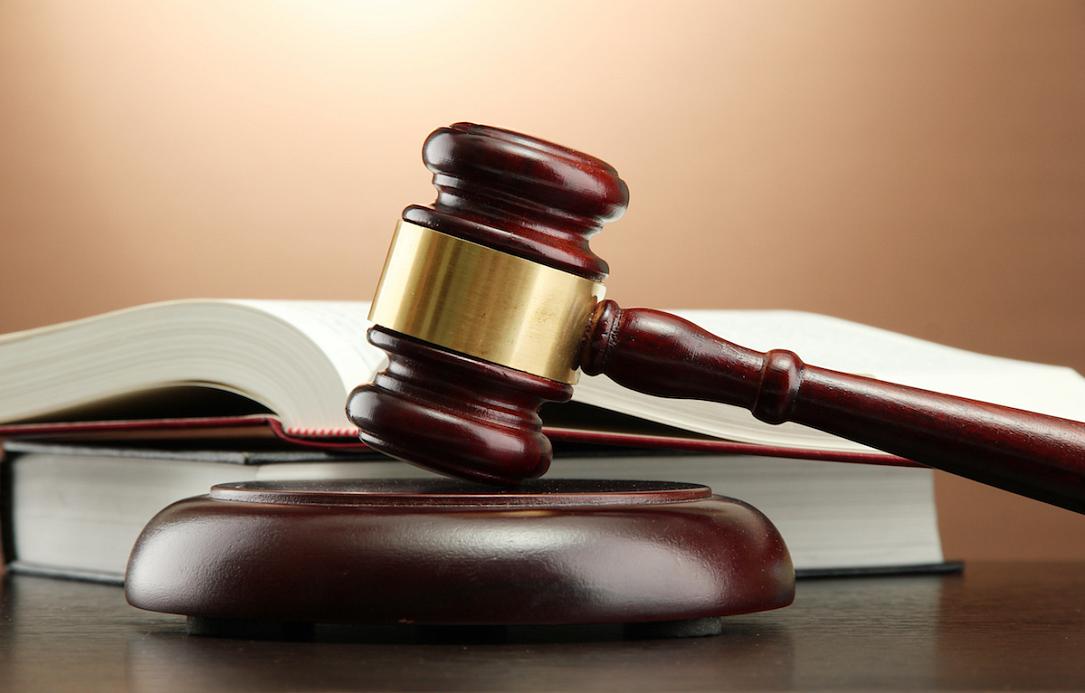 The plans expressed by Romanian minister of justice Tudorel Toader for making possible the re-opening of court trials already judged by panels of judges set up under circumstances that breached the procedures, prompted firm reactions from the European Commission, President Klaus Iohannis and representatives of civic organisations.
The emergency ordinance would allow those sentenced by such panels appeal their sentences, even the final sentences that could not be appealed under ordinary procedures as of now.
Toader voiced such plans under the circumstances of heated debates about the procedures used by the High Court (ICCJ) for appointing panels of five judges. A large number of court trials involving corruption deeds and top politicians might be re-opened as an effect of such emergency ordinance. Combined with the invalidation of a large volume of evidence generated under prosecutors' protocols with the intelligence services, this might complicate the work of anticorruption prosecutors and lead to the acquittal of politicians already sentenced in corruption cases.
The European Commission reacted to the Romanian Government's plans stressing that "it is essential that Romania returns on the right track in the fight against corruption, to ensure independent justice and to avoid any steps backwards," local Hotnews.ro reported.
Meanwhile, President Klaus Iohannis, speaking on the same topic, was even more radical, declaring such an emergency ordinance would be "unconstitutional".
On the other hand, prime minister Viorica Dancila said at local TV station Antena 3 that the adoption of such an emergency ordinance is "necessary."
"All those who have suffered are entitled to a fair trial. What's sad is that many people went to jail, and had their families and health destroyed [...] We must also give these people a chance," Dancila said, according to local News.ro.
(photo source: Adobe Stock)
Normal