Romania's government centralises public spending to keep deficit under control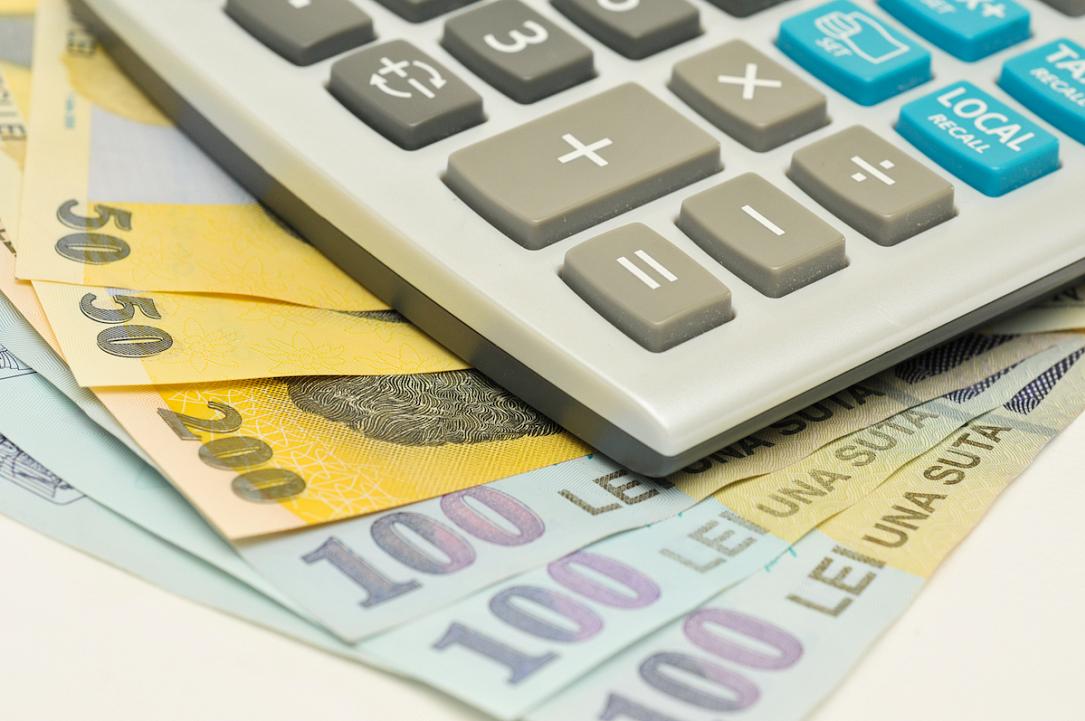 The Ministry of Education in Romania applied for a RON 3 billion (EUR 600 million) supplementary disbursement from the government's reserve fund in order to pay the wages and scholarships for the month of November, G4media.ro reported.
Separately, the Ministry of Development applied for a similar sum of money it needs to pay the bills from the contractors of the projects carried out under various public investment schemes, G4media.ro also announced.
The government of Romania has not revised the budget planning in the summer and recently skipped the second revision typically operated before the yearend – although the tax collection lags significantly behind targets. The strategy of centralising public spending approved on a case-by-case basis from the government's reserve fund, a practice criticised by the Fiscal Council, seems to be aimed at keeping the public deficit under control.
From a 1.3%-of-GDP fiscal consolidation planned for this year, the government now hopes to keep the fiscal slippage as narrow as possible. Under the initial budget planning, the government targeted a 4.4% of the GDP gap, down from 5.7% of GDP in 2022.
iulian@romania-insider.com
(Photo source: Alexandru Marinescu/Dreamstime.com)
Normal