Where to watch Romanian films online - legally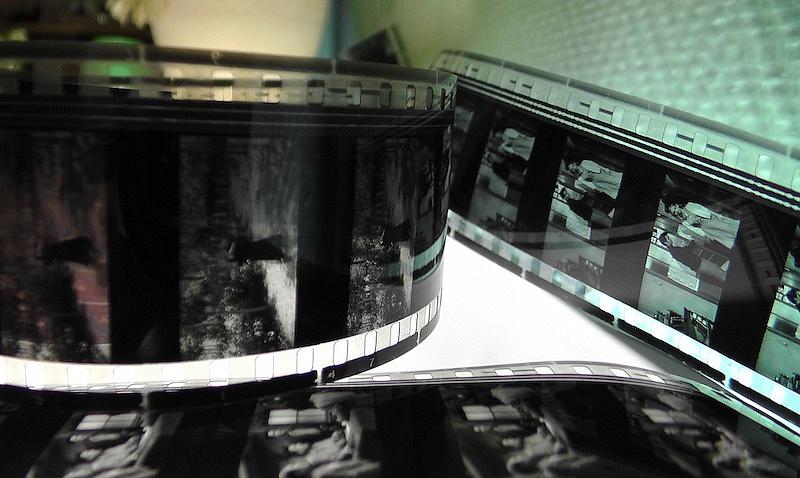 If you've lived in Romania for a while, or even just shortly, you must have noticed the very relaxed attitude towards downloading anything off the internet: music, games, films, you name it. If you've missed a film at the cinema, chances are it will pop up on a torrent site faster than you can say "legal", or on one of the many streaming sites (and while these may be safer, i.e. less viruses, they are just as non-official).
It's high time for a legal video-on-demand site, and that is precisely what Cinepub is, the only legal online channel dedicated to screening Romanian cinema. And the best thing about it: it's free. I can only presume that in a country with such high (illegal) streaming competition, it only makes sense to do it this way. It's also the best strategy to attract a growing audience for Romanian cinema, which is still hard to sell locally, both to an audience (to many, Romanian films are just depressing, communist-themed, kitchen-sink dramas), as well as to an ailing network of theatres. With a partner as prestigious as Google, I hope the site powered by communication agency GAV can sustain its mission and keep growing. The other great thing about the website is that the films come with English subtitles, and the site itself has an English version.
The film library is divided into categories such as animation, short film, feature, documentary, and experimental, a division which looks useful for a broad audience. Each category has a list of several titles, with production details, and a button to a Youtube link for the film. Every Thursday, a new production premieres. Cinepub is very vocal in its promotion of not just canonical films, but also of emerging filmmakers, and of independent cinema. The catalogue features roughly 160 titles, which is already an impressive number for a project launched only two years ago. The roughly 40 documentaries are a particular treat.
Cinepub also features live discussions on relevant topics (film criticism, interviews with filmmakers) and acts as producer on ICAR, an attempt at an alternative history of Romanian cinema, consisting of a series of monthly reflections on landmark films and moments, which are very interesting in their content even if sometimes formally amateurish.
These being said, I can only urge you to bookmark the site, and enjoy!
Ioana Moldovan, columnist, [email protected]
Normal