Romanian film industry deserves more respect, finance minister says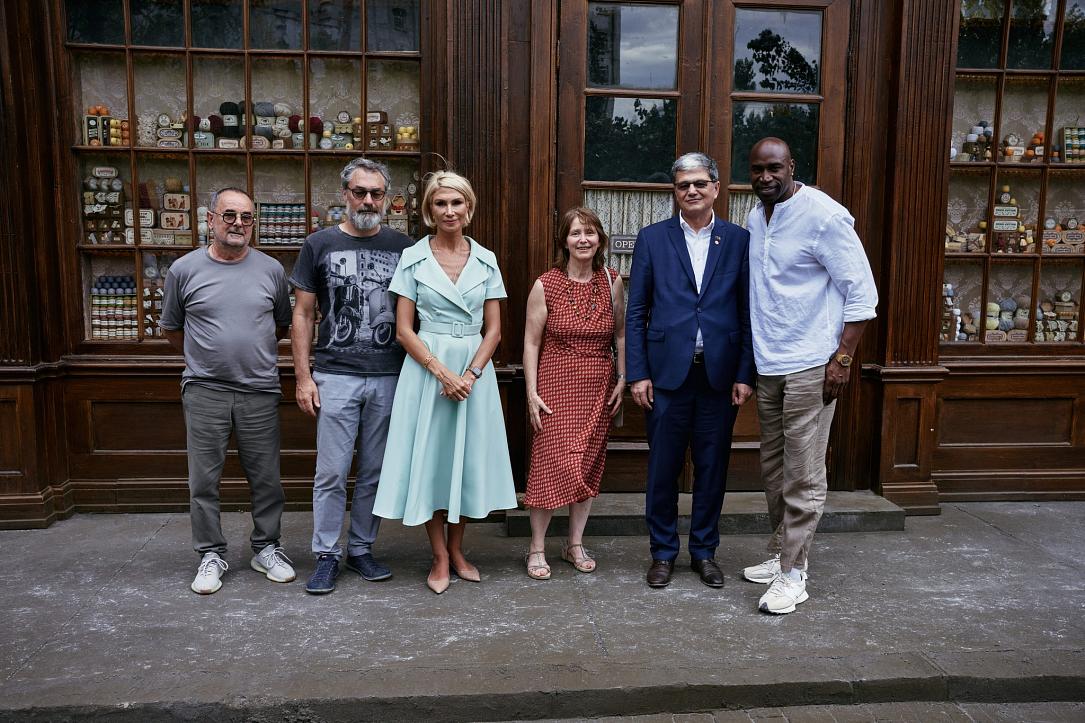 Romania's film industry deserves more support because it attracts significant investments, generates jobs, and promotes tourism, Romanian minister of finance Marcel Boloş recently noted.
The statement was made during the minister's visit to the filming set of the miniseries 'The Gray House' in Bucharest. "For a few moments, I felt like I was in America in 1860. Thanks to individuals like Adrian Curelea and Oana Păunescu, as well as a talented production team, who managed to recreate the universe of the American Civil War in Bucharest. Alongside Ambassador Kathleen F. Kavalec and Minister Raluca Turcan, I visited the filming set of the miniseries 'The Gray House,' which tells the story of the women who influenced the fate of the Civil War,' Marcel Boloş wrote on Facebook, cited by News.ro. 
'The Gray House,' directed by Roland Joffe, was serviced by Romania's Castel Film Studios. The miniseries is produced by Kevin Costner and Morgan Freeman, and stars Marie Louise Parker. 'The Gray House' will be shot entirely in Romania till August 2023, according to Film New Europe.
Boloş emphasized that this production involved over 250 technicians and approximately 400 actors and extras from Romania. "I want to congratulate them; these are people who make us proud. Evidently, they put their hearts into it and left nothing to chance. In light of this experience, I cannot help but highlight the contribution of the film industry to the economy, which deserves more support because the productions not only attract significant investments but also generate jobs and promote tourism," he added.
Several months ago, Romania's former minister of culture Lucian Romaşcanu announced that the government planned to restart the cash rebate state aid scheme for the film industry.
(Photo source: Marcel Bolos on Facebook)
Normal