Romanian energy companies will pay 2% tax on their 2018 turnover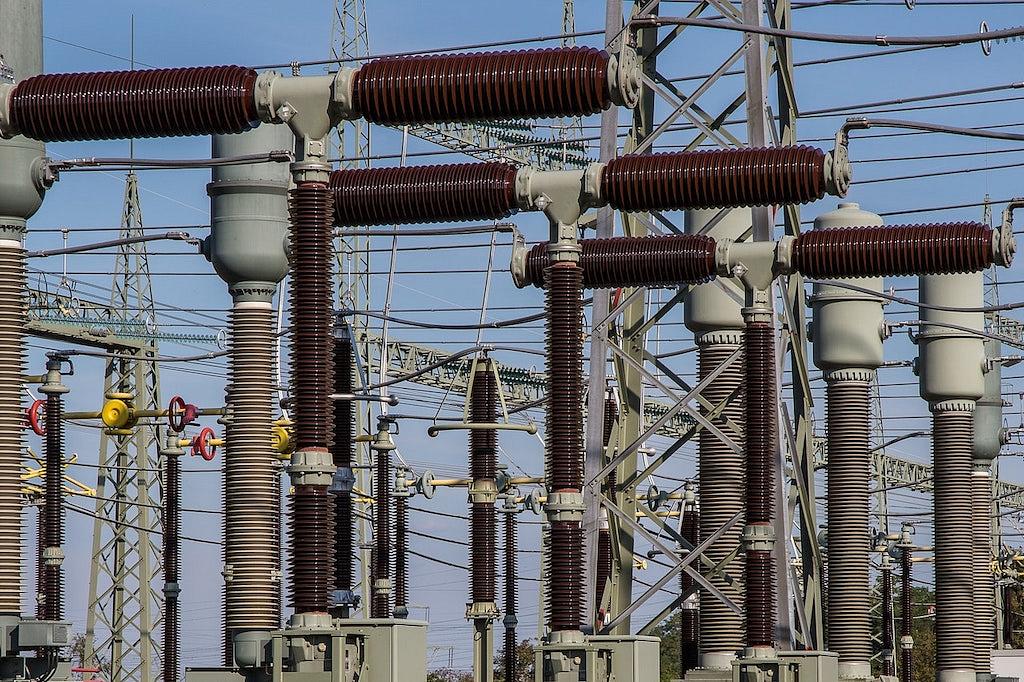 The energy companies in Romania will be levied the 2% tax on turnover for their 2018 revenues, Wall-Street.ro informed quoting a draft order released by energy market regulator ANRE pursuant to the Government's emergency ordinance 114/2018.
The draft is subject to public debate for a period of ten days before ANRE will adopt it.
Ordinance 114 is unclear on such details and companies expected to have their future revenues subject to taxation, and not their past (most likely higher) revenues.
ANRE invited the companies to specify which part of their 2018 revenues was related to the operating licenses held. Otherwise, ANRE will consider by default that all the revenues derived by the companies subject to taxation are related to the licenses held and levy the 2% tax on the total turnover. The companies have to submit the answer to ANRE by February 20.
Tax expert Gabriel Biris quoted by Profit.ro commented on the tax being retroactive hence breaching the basic taxation principles.
Romanian energy market regulator to enact 2% corporate turnover tax after consultations
editor@romania-insider.com
(photo source: Pexels.com)
Normal