Romanian currency drops to lowest level in over five years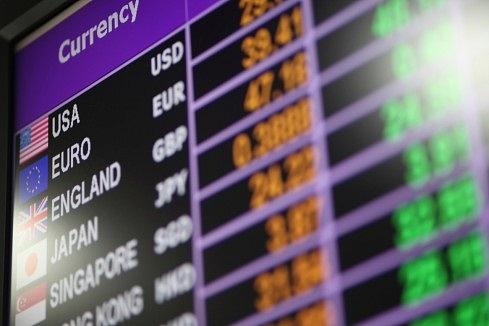 Romania's National Bank (BNR) announced today, November 8, a reference exchange rate of RON 4.6198 per EUR, amid increased social tensions determined by the Government's new fiscal measures. This represents a growth of 0.5% from the previous day.
The Romanian leu has thus reached its lowest level against the European currency in the last five years and four months.
The increase came amid protests against the proposed amendments to the Fiscal Code, which the Government adopted on Wednesday. The measures, which include the controversial transfer of social contributions from the employer to the employee, have been highly criticized by the business environment, the workers' unions, and the President.
Last week, President Klaus Iohannis criticized in harsh terms the fiscal measures recently proposed by the Government, saying that this so-called fiscal revolution would most likely turn into a "fiscal turmoil." He also urged the ruling coalition "not to engage Romania in a fiscal economic adventure with a sad ending."
Irina Marica, [email protected]
Normal