Romanian climber Coco Popescu sets world record for climbing tallest volcano in Antarctica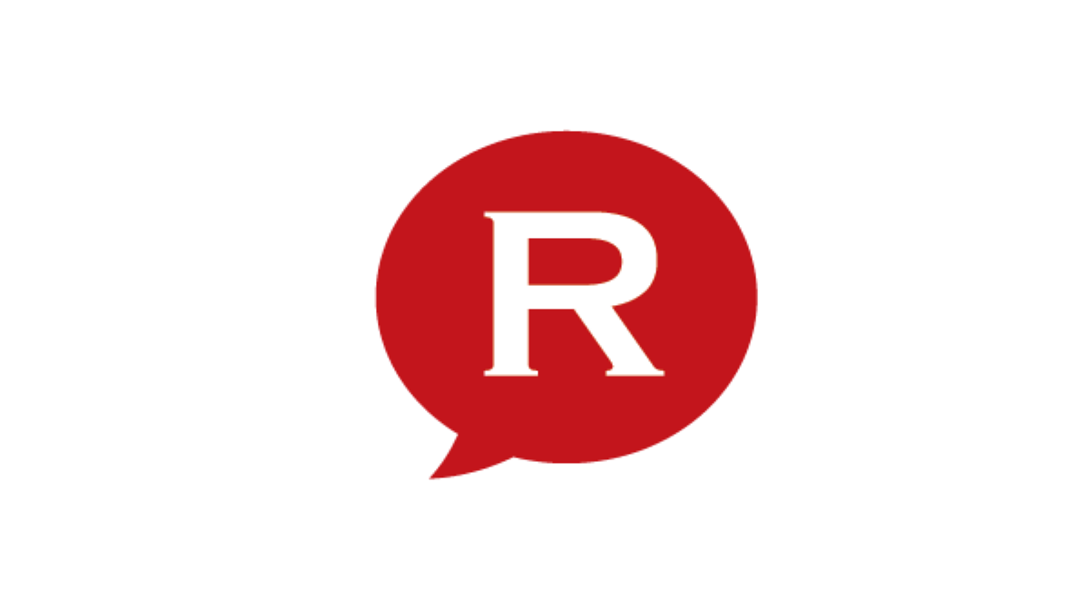 Romanian climber Crina 'Coco' Popescu broke the world record and made it into the World Record Book for being the first woman to climb the Sidley mountain, the tallest volcano in Antarctica. Coco Popescu, the 16-year old Romanian climber, was at her first expedition on the 4,285 m mountain. She joined a team which included Russian Alex Abramov, Italian Mario Trimeri and American Scott Woolams.
"We knew we were the first team to climb this summit, and we felt this even better when we were searching the best way up", Crina Coco Popescu said when she came back down. "On the ridge we were tied by rope, so we would have reached the peak in a specific line. But we've stopped and waited one another so we can step in the same time on the summit, sharing the joy of the premiere", she added.
More about the expedition here.
Born in Rasnov, Brasov County in Central Romania, Crina Popescu has been doing mountain escalations since she was 6, together with her father. She was named athlete of the year by the Romanian Federation of Mountaineering and Climbing. She is the youngest member of the 'Altitudine' mountain climb who takes part in expeditions on tall mountains.
She started putting together her track record when she was 10.  At 12 she climbed Mont Blanc and at 13, Kazbek (in the Caucasus), Damavand and Alam Kooh. Expeditions to Kilimanjaro and McKinley soon followed.  She challenged herself to climb the Seven Summits (the tallest mountains on the seven continents: Aconcagua, McKinley, Kilimanjaro, Elbrus, Everest, Mount Vinson, Bass) and the Seven Volcanoes (Ojos del Salado, Pico de Orizaba, Kilimanjaro, Elbrus, Damavand, Mount Sidley, Mount Giluwe).
editor@romania-insider.com
Normal