Romanian actress Ana Ularu stars in NBC's new series Emerald City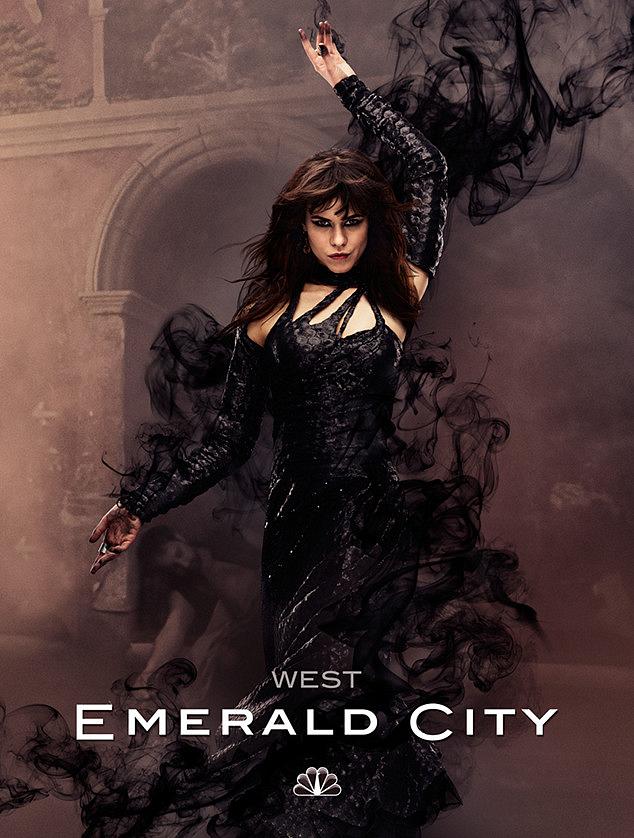 Romanian actress Ana Ularu plays the Witch of the West in NBC's upcoming fantasy TV series Emerald City, which is a modern reinterpretation of the well-known Wizard of Oz.
Guatemalan/Puerto Rican actress Adria Arjona plays the story's main character – Dorothy, while American actor Vincent D'Onofrio is The Wizard in the new TV series directed by Indian-American Tarsem Singh.
"Starring Vincent D'Onofrio (Daredevil, Jurassic World) as the guileful Wizard and directed by the visionary Tarsem Singh across three European countries, this is Oz completely reimagined - a place where familiar characters show up in fresh, unexpected ways, and where an unsuspecting young woman holds the fate of kingdoms in her hands. And as Dorothy navigates this dangerous world and uncovers her true destiny, we'll see there's no place like... Oz," reads the show's presentation on the NBC website.
The 10-episode first season is set to premiere on January 6, 2017.
https://www.youtube.com/watch?v=DRCKdYORpiE
Ana Ularu is one of the most appreciated young Romanian actresses. She has played in several movies such as Periferic directed by Bogdan Apetri, Sunt o baba comunista directed by Stere Gulea, Serena by Susanne Bier, and even appeared in one of the episodes of historical-fiction drama TV series The Borgias.
Ularu also played in the mystery thriller Inferno, starring Tom Hanks, which is based on Dan Brown's novel with the same name.
In 2012, Ana Ularu received the Shooting Stars award at Berlin International Film Festival.
Romanian actress Ana Ularu included in The Monitor's 'Thirty ideas from people under 30'
Irina Popescu, [email protected]
(Photo source: IMDB)
Normal