Romanian actor receives Shooting Stars program award at 2017 Berlinale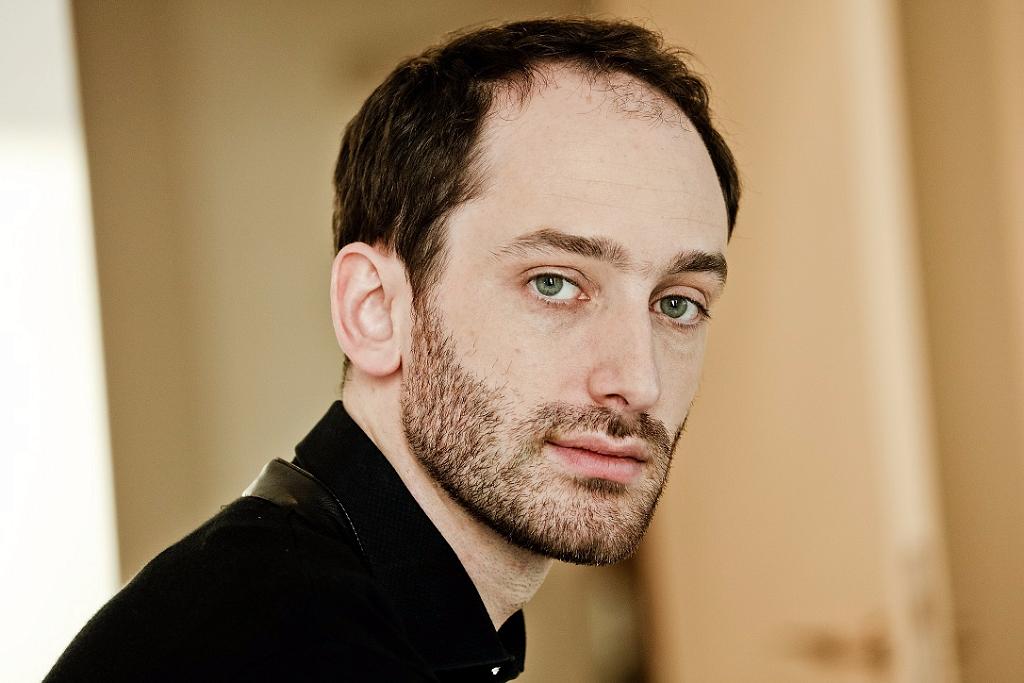 Romanian actor Tudor Aaron Istodor, selected to be part of the Berlinale Shooting Stars program this year, was awarded Monday night alongside nine other participants. The four - day Shooting Stars event is meant to raise the profile of the selected emerging talent within the film industry.
Istodor impressed the jury with his "sensitive naturalism" and "warm humanity." "He projects a sensitive naturalism in his acting, often with warm humanity. On the other hand, we sense that the finely tuned Tudor could well go off on an outburst the very next minute. The instinct is there, and he plays it with a keen sense," the jury's motivation for his inclusion in the program reads.
The other nine awarded actors in the program, selected from 26 finalists, were: Zofia Wichłacz (Poland), Louis Hofmann (Germany), Alessandro Borghi (Italy), Hannah Hoekstra (The Netherlands), Maruša Majer (Slovenia), Esben Smed (Denmark), Victoria Guerra (Portugal), Karin Franz Körlof (Sweden), Elīna Vaska (Latvia).
During the Shooting Stars event, held in Berlin from February 10 to February 13, the ten actors took part in a tailor-made program of profile-raising workshops and meetings with influential members of the International Casting Directors Network (ICDN), filmmakers and other important industry players, alongside interviews and photo-shoots with international media.
The awards were handed by British actor Timothy Spall, who received in 2014 the European Film Award. Spall can currently be seen in Sally Potter's The Party, a film included in this year's competition section of the Berlinale.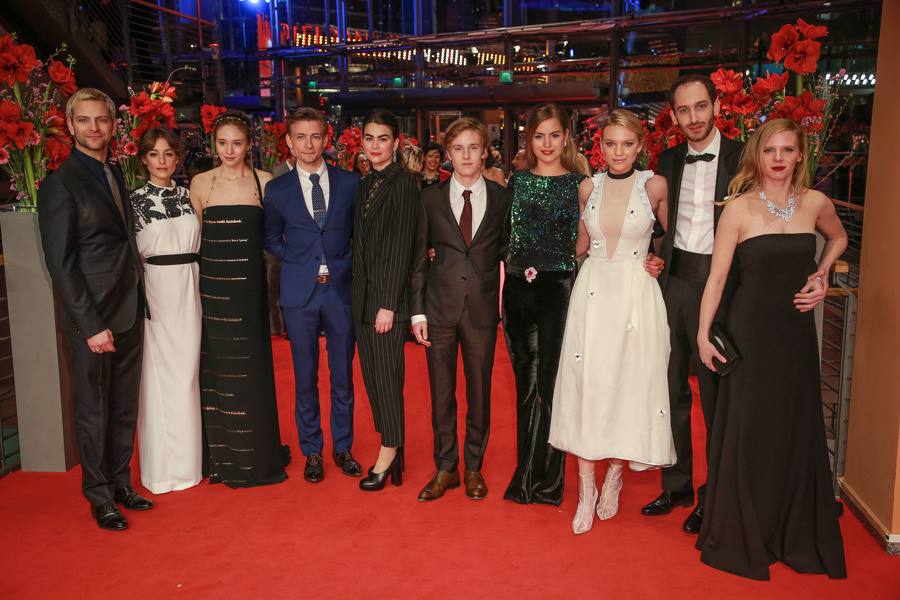 Thirty-two year old Tudor Aaron Istodor is both a stage and screen actor. A 2009 graduate of the I. L. Caragiale University of Theater and Cinema Art, he began acting as a student. He worked with directors such as Lucian Pintilie, Radu Muntean, Paul Negoescu. He held roles in three films directed by Fanny Ardant (Rouges sont les reves, Cadences obstinées and Ash and Blood). He was also cast in Alexandru Maftei's Miss Christina. His most recent film role is in Adrian Sitaru's feature film Fixeur. He played Edward II in the BBC - produced series The Plantagenets. Istodor can also be seen in performances on the stages of the Bucharest National Theater or the Jewish Theater.
This year's edition of the Berlin International Film Festival will see the premiere of Romanian director's Călin Peter Netzer latest film, Ana Mon Amour, in the competition section.
Romanian film premieres at 2017 Berlinale in competition line-up
Romania protests supported on the red carpets of international film festivals
(Tudor Aaron Istodor Portrait Photo:© Ralf Uhler/ EFP Shooting Stars, Group photo: European Shooting Stars on Facebook)
Normal