Romania sees highest wholesale electricity price growth in EU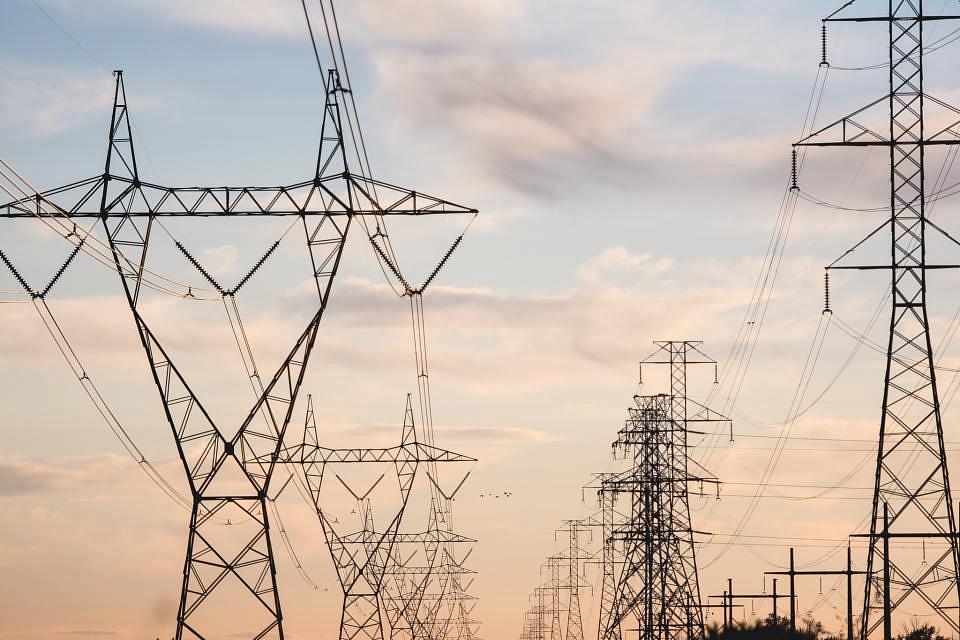 Romania registered the highest increase in wholesale electricity prices in the third quarter of 2017 versus the same period of 2016, according to the European Commission's data.
The wholesale price of baseload electricity rose by 52% in Romania, reaching EUR 50.2 per MWh, one of the highest levels in Europe, the data shows. Only Portugal, Greece, Italy and Hungary had higher wholesale electricity prices in the analyzed period.
The EU average was EUR 38.3 per MWh, with Germany recording the lowest electricity wholesale price in the EU, namely EUR 32.7 per MWh.
"During almost all of Q3 2017 wholesale electricity prices were the highest in Romania in the whole CEE region, primary owing to lower than usual hydro and nuclear electricity generation in the country, even making the traditionally electricity supplier country in the whole CEE region net importer of power in some periods," reads the quarterly report of the EC's Energy General Direction (DG Energy).
The wholesale price increase may also result in higher prices for end consumers in Romania, where the retail electricity price for individuals is still one of the lowest in EU.
Normal