Romania to reduce participation to foreign military missions in 2012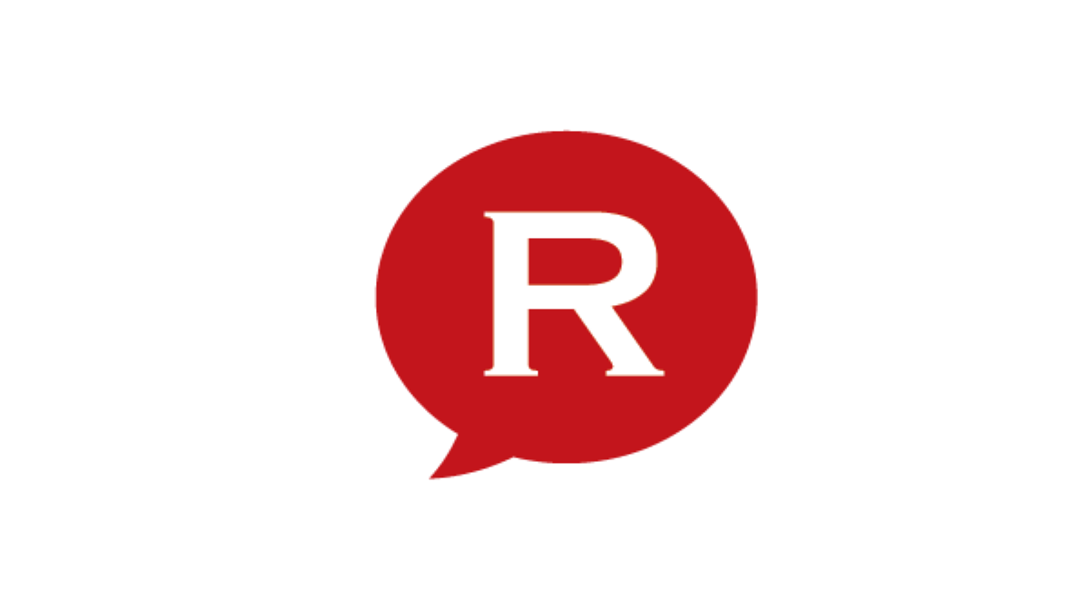 Romania's Supreme Defense Council (CSAT) on Monday decided to lower the number of troops available for foreign deployment in 2012 by 106. According to a statement issued by the Presidency, the Defense Ministry's forces deployed abroad will be reduced by 106 troops in 2012, while its home-stationed forces, deployable on request, will be increased by 308 troops. The Ministry of Interior will make 357 troops available to the European Union, OSCE, NATO and UN, who will be involved in the operations in Afghanistan and the West Balkans.
During the meeting, Defense Minister Gabriel Oprea asked for further evaluations of the possibility for U.S. military equipment and personnel to cross Romania on the way to and from Afghanistan, in support of the NATO-ISAF operation and operation Enduring Freedom.
The Council also approved the White Defense Charter, a document drawn up by the Defense Ministry, which will be sent to the Parliament for approval.
Mediafax
(Photo source: Sxc.hu)

Normal