Romania risks EUR 1.8 mln fine plus daily penalties for not adopting EU directive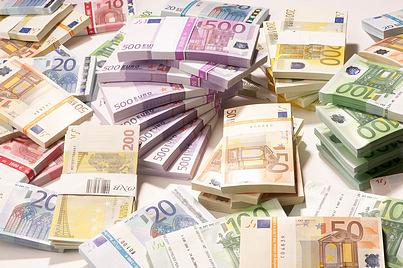 The European Commission has asked that Romania is sanctioned with a EUR 1.8 million fine and daily penalties of EUR 21,000 for failing to transpose the EU anti-money laundering directive, EC spokesman Christian Wigand told local G4Media.ro.
The EC referred Romania to the European Court of Justice on Thursday, July 19. All member states should have transposed the fourth anti-money laundering directive in their national legislation by June 2017. Romania and Greece haven't fulfilled this obligation and risk financial sanctions, as the European Commission is determined not to allow any country to become the "weakest link" in this area.
"Money laundered in one country can and often will support crime in another country. This is why we require that all Member States take the necessary steps to fight money laundering, and thereby also dry up criminal and terrorist funds," said Věra Jourová, Commissioner for Justice, Consumers and Gender Equality.
Normal