Inmates from several Romanian prisons riot over bad conditions of detention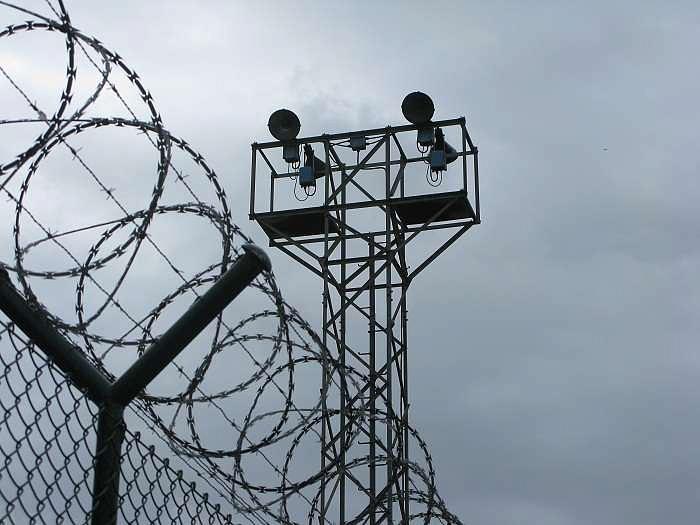 Riots recently broke out at several prisons in Romania because inmates are unhappy with detention conditions.
Several inmates from the maximum-security prison in Iasi, north-eastern Romania, started protesting on Monday evening, July 11. The riot continued on Tuesday, when it also started taking a more violent turn as inmates torched one of the cells.
"On Tuesday, July 12, 2016, around 09:00, part of prisoners who were in the yard resumed the protests started the night before, expressing verbal complaints related to prison conditions and management. Later on, a detention room was set on fire, and the staff immediately intervened to evacuate the prisoners accommodated in that room," reads a statement from the Iasi penitentiary, cited by local Hotnews.ro.
Riots also took place at the prison in Arad on Monday evening, and on Tuesday at the Poarta Alba prison in Constanta and the penitentiary in Botosani.
In Botosani, the riot started on Tuesday afternoon when several inmates refused to eat and threw food away. Then, they refused to enter their cells and stayed on the hallways chanting. Some of them also went to the windows where they started pulling the bars, and also set some clothes on fire. The protest in Botosani was resumed on Wednesday morning, reports local Hotnews.ro.
The inmates from the Poarta Alba prison in Constanta also started protesting on Tuesday evening, and some 200 of them allegedly went on hunger strike.
A four-member delegation of the UN Subcommittee for Prevention of Torture (SPT) was in Romania in May, when it visited various places of deprivation of liberty including prisons, pre-trial detention, and police centers. After the visit, the UN experts said that Romania has made progress in improving conditions of detention, but the country still needs to reduce overcrowding in prisons and other places where people are deprived of their liberty.
https://www.youtube.com/watch?v=16kyxXO1Zkw
Irina Popescu, irina.popescu@romania-insider.com
Normal