Romania, fifth in EU for government transport expenditure as share of GDP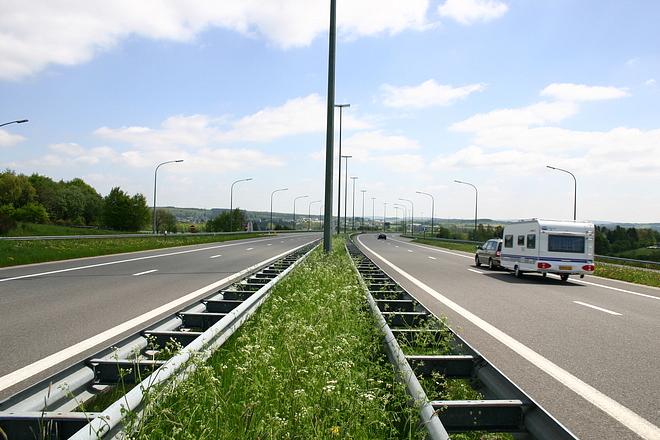 Romania's Government spent 3.1% of the country's gross domestic product (GDP) on transport in 2016, the fifth-highest share in the European Union (EU), according to data from the European statistical office Eurostat.
In 2016, government expenditure on transport in the EU amounted to 1.9% of GDP, below the figure of 2.0% for 2015. The highest percentage of government expenditure on transport in 2016 was in Luxembourg (3.7 % of GDP), Hungary and the Czech Republic (both 3.5 %) and Slovakia (3.4%).
Government expenditure on transport includes expenditure on administration, regulation, construction and maintenance of the transport infrastructure (including road, water, railway and air transport as well as any infrastructure for the transport of goods such as pipelines). It also includes the operation of public transport corporations classified with the general government sector and any subsidies or investment grants to market producers to operate public transport.
Despite the high level of transport expenditure, Romania is last in EU in for the quality of the transport infrastructure, European Commission data shows.
Romania's Transport Ministry will expedite acquisition contracts for infrastructure
Normal