Romania's Competition Council suspects cement producers of anti-competition behavior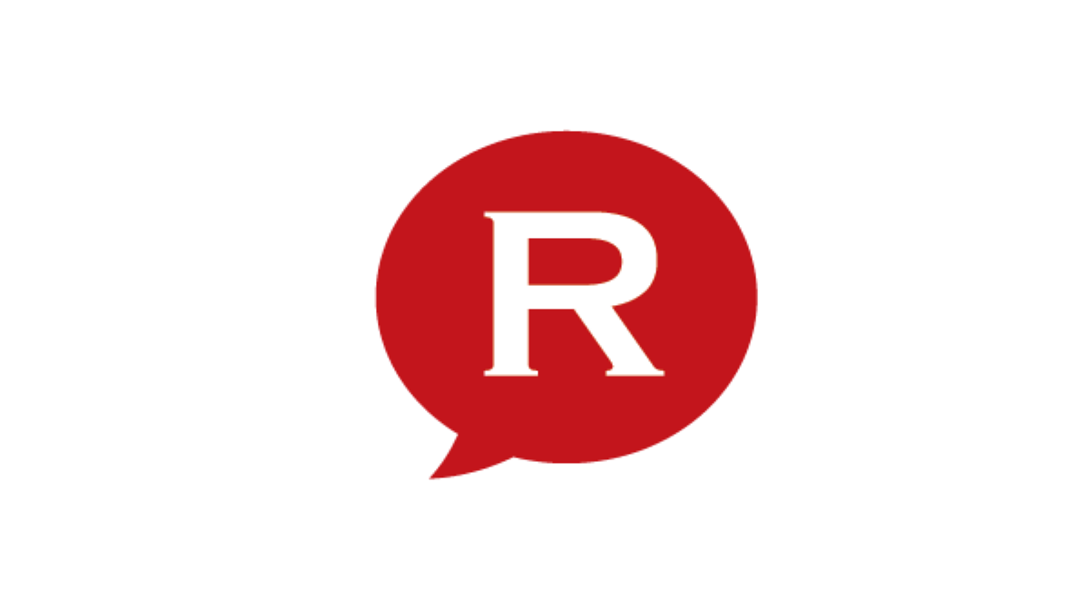 Romania's Competition Council believes that the three big cement producers in Romania, Holcim, CRH and HeidelbergCement, may have coordinated their strategies in terms of what they produce and deliver to customers with the purpose of splitting the market among themselves.
Moreover, the prices of some cement types sold by the three producers have had similar evolutions, which is another hint about a possible coordination mechanism through which the three companies have been managing to maintain symmetrical market shares, the Competition Council announced after analyzing the market.
The analysis showed that the three producers have maintained similar market shares, with low fluctuations throughout the years, and the market hierarchy hasn't changed in a long time.
"This raises suspicions in terms of competition, especially as the three cement producers have different production capacities and the usage ratio is very asymmetrical: the producer with the biggest capacity has the lowest usage ratio," the Competition Council said in a press release.
The institution started an investigation on this market in October.
editor@romania-insider.com
(photo source: Pixabay.com)
Normal