Leading Romanian agribusiness group drops BVB listing plans after failed IPO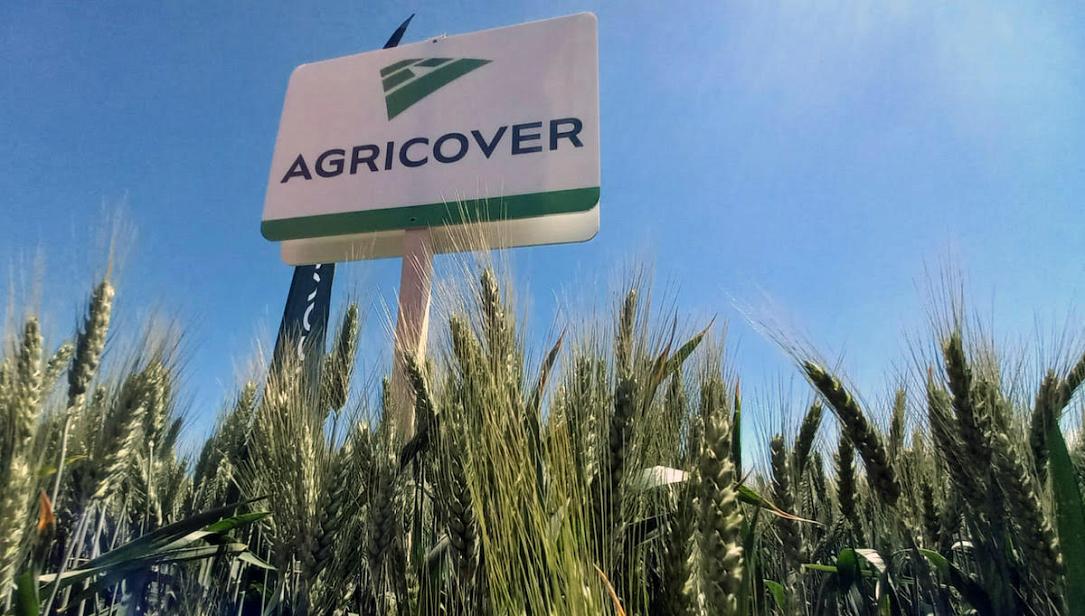 Romanian leading agribusiness group Agricover Holding has decided not to go through with the planned listing on the Bucharest Stock Exchange after its initial public offering failed to draw sufficient interest from investors.
"Agricover Holding S.A. informs investors that the criteria for the successful closing of the offering provided in the offering prospectus were not fulfilled and, therefore, the offering has not been finalized with a transaction," the company said in a note to investors.
"With a solid financial situation and being fully aware of the geo-political, macroeconomic, and financial markets context, we took a calculated risk. We will carry on with our plans knowing that our innovative business model will deliver our profitability and growth targets. We remain committed to the highest standards of corporate governance, while continuing our commitment to promoting innovation to farmers. We would like to express our gratitude to all the investors who participated in this process," Liviu Dobre, CEO of Agricover Holding, said in a press release.
The company carried out an initial public offering between May 4 and May 16. It planned to sell 833.3 million shares at a maximum price of RON 0.5 up to a total value of EUR 85 million. About a third of the shares were new shares through which the company was looking to raise money to further develop its business while the rest were shares sold by the existing shareholders, Jabbar Kanani and the European Bank for Reconstruction and Development (EBRD). Wood & Company managed the IPO with Tradeville as its distribution partner to retail investors.
The company hasn't revealed the results of the IPO as 90% of the shares were allotted to institutional investors through a book building procedure. According to the only public data available, the retail investors subscribed only 52% of the tranche allotted to them, which represented 10% of the shares on sale.
editor@romania-insider.com
(Photo source: the company)
Normal