Rock Development Holding to develop five-star hotel in Poiana Brasov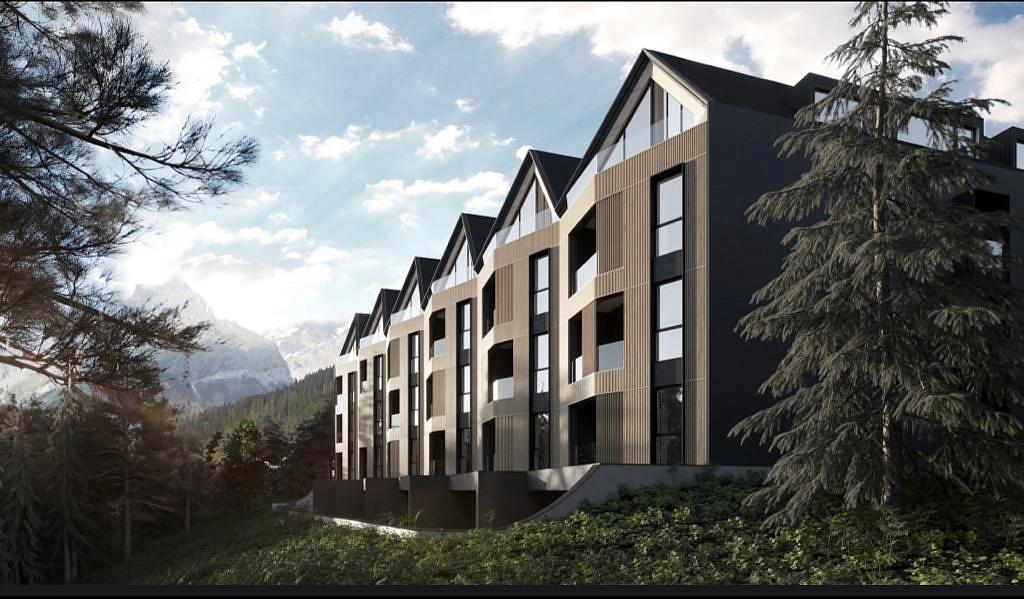 Real estate company Rock Development Holding announced it will invest EUR 70 mln in the development of a five-star luxury hotel project in Poiana Brasov, in central Romania.
The project will consist of a hotel with 120 rooms and an aparthotel with 75 residential units.
It will also include all the facilities specific to a five-star tourist complex, including several restaurants and a SPA center at international standards.
The project has fulfilled and gone through all the urban planning formalities and the construction will start in the following period, the company said.
The five-star project, according to international classifications, is located in the central area of the Poiana Brasov resort.
The management of the development company is ensured by Mircea Cotiga, a former banker with over 15 years of experience in the local banking sector, ex-CEO of UniCredit Leasing, with the support of Mircea Draghici, managing partner at Est Hospitality, who has over 20 years of experience in the market, the company said.
"We're opening a new business line for Rock Holding, relying on the experience of the best managers and consultants in the field and having all the confidence in the development of the Poiana Brasov resort, which has all the prerequisites to become in the following years one of the most important mountain destinations in Central and Eastern Europe. The investment is significant, being a large project, with almost 200 units at international standards, and we want the entire complex to be managed by a world-class hotel operator," Mircea Cotigă, CEO of Rock Development Holding, said.
Rock Development Holding has investments of over EUR 53 mln in the development of Politehnica Parc Residence and Avrig Park Residence, two projects in Grozavesti – Politehnica and Bucur Obor areas from Bucharest, with a total of almost 800 apartments. The company is currently developing the second phase of Avrig Park Residence, with 222 apartments, following an estimated investment of EUR 23 mln.
radu@romania-insider.com
(Photo source: company photo)
Normal