Romania turns into net electricity importer in 2019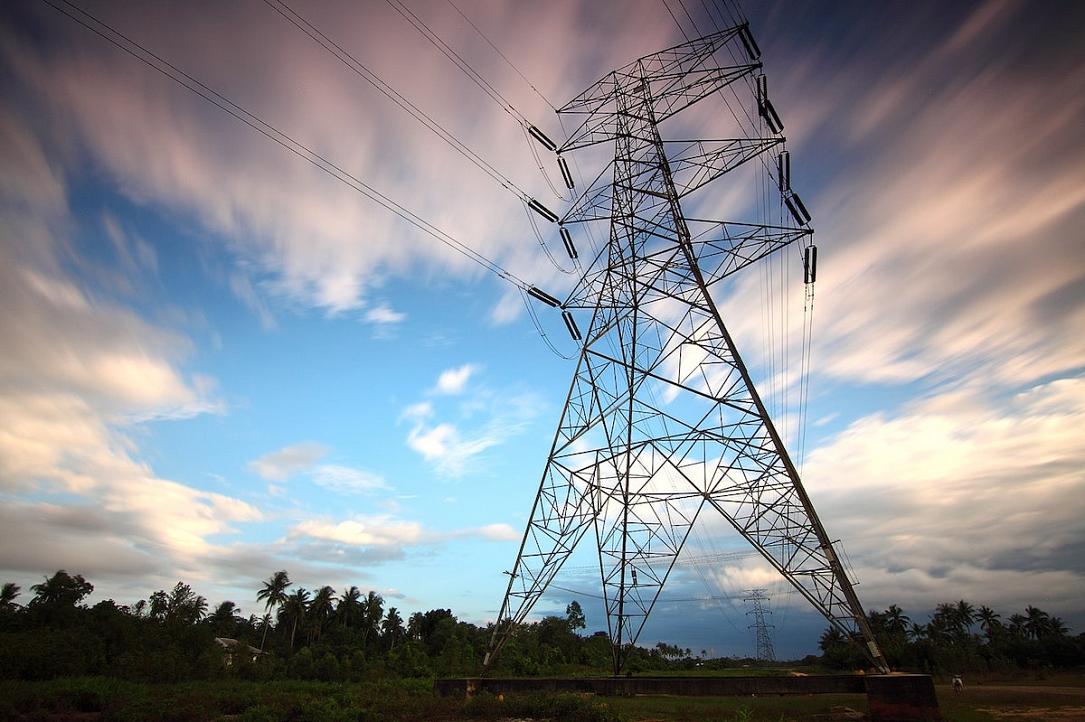 Romania imported more electricity than it exported in 2019, according to data released by the statistics office INS.
Electricity imports increased by 74% compared to 2018, to 5.11 TWh, while the exports decreased by 34% to 3.59 TWh, resulting in a negative balance of 1.51 TWh.
Essentially, the balance turned from surplus in 2018 to deficit in 2019 because of 7.8% weaker domestic production, or a decline of 5 TWh of electricity delivered by local power plants in absolute terms.
The decline was due to adverse natural conditions resulting in 2.2 TWh smaller output for hydropower plants (-12.2%), and smaller production in thermal power plants (-3.0 TWh, or -11.2%).
The net electricity production (gross production less technological consumption) thus reached 53.8 TWh. Meanwhile, the final consumption was 55.3 TWh, down by 1% compared to 2018.
The local economy used 2.86 TWh (or 6.7%) less electricity, or about 42.3 TWh in total. Meanwhile, the population's consumption increased by 2.22 TWh (or 22%), to 12.4 TWh.
(Photo: Pexels)
Normal
For a decade, Romania Insider has been your platform of choice for reliable information on all things Romania. We have always been proud of our ability to bring you bias-free reporting but this hasn't always been easy. We have been thinking about making some changes and can't imagine doing this without your feedback.
For this, we would appreciate it very much if we could borrow 2 minutes of your day to fill out this survey.
Thank you for reading Romania Insider!