Romanian Govt. to approve HIMARS missile acquisition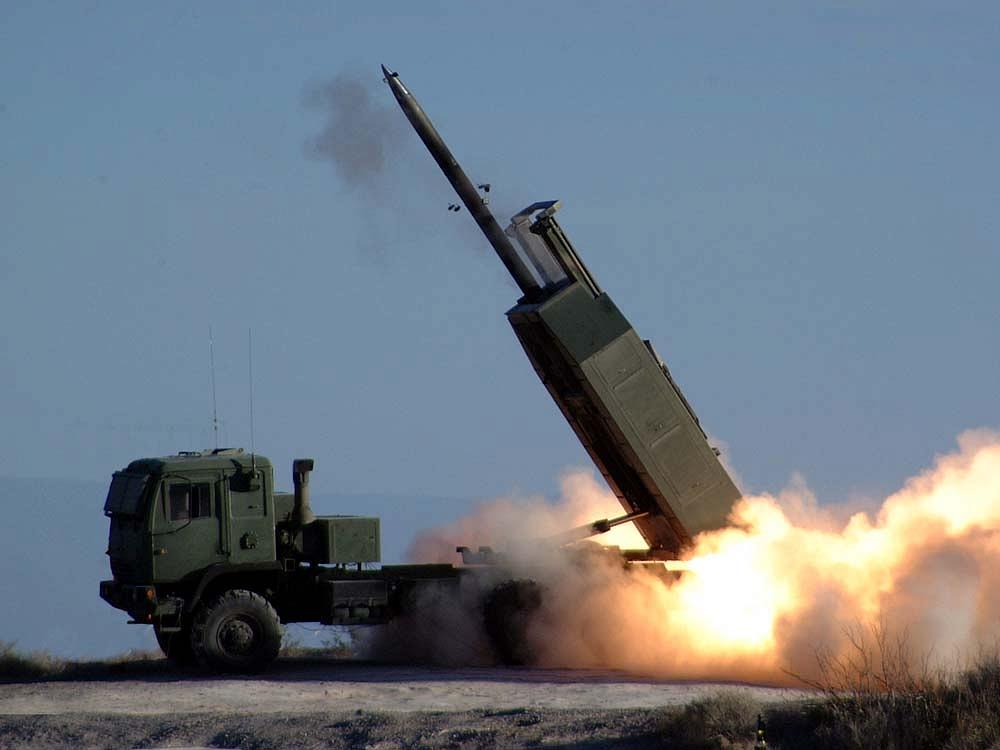 Two important draft laws for the Romanian Army's endowment will be discussed and adopted in this week's Government meeting, according to defense minister Mihai Fifor.
"The draft bill for the acquisition of HIMARS missiles will be on the agenda of the Government meeting on Thursday and will be approved. In the same meeting, we will also adopt the decision on the four multirole corvettes for the Navy," Fifor said in a TV show at Antena 3 news station.
He added that Romania will make a payment of close to USD 1 billion on February 28 for the first HIMARS missile system.
The US Congress approved in September 2017 the sale of HIMARS missile systems to Romania. The High Mobility Artillery Rocket System (HIMARS) is a light multiple rocket launcher mounted on a standard army truck frame. The systems are produced by Lockheed Martin and BAE Systems.
Romania also plans to buy four multirole corvettes for the Navy. The corvettes will be built at a local shipyard. The program also includes modernizing the Navy's two frigates.
editor@romania-insider.com
Normal