Restaurant review: La Placinte – the increasingly popular Moldovan pies & dishes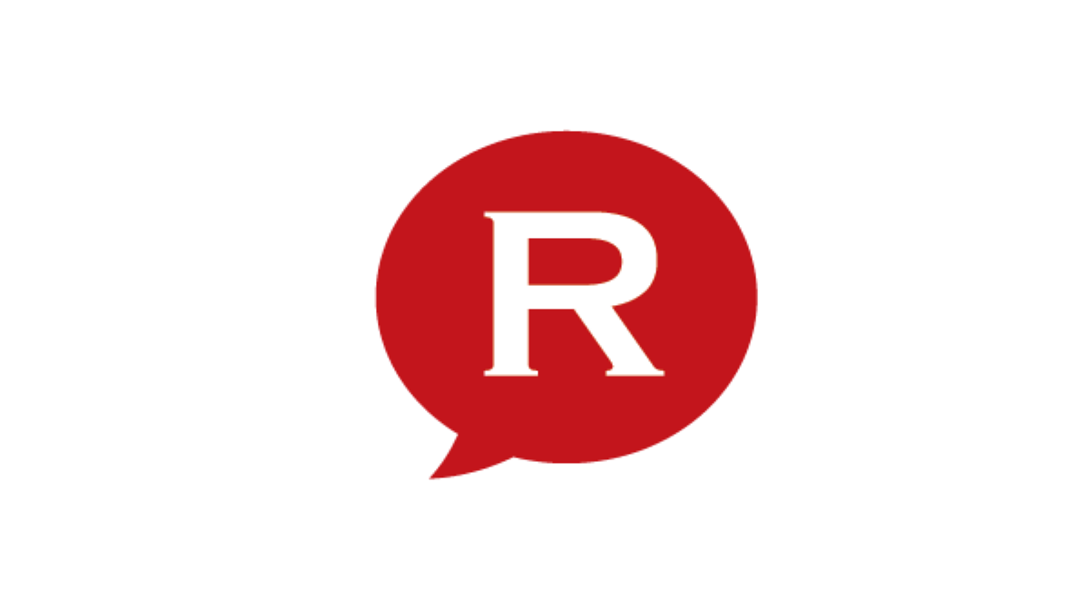 La Placinte is a chain of restaurants from the neighboring Republic of Moldova that has become quickly popular in Romania - where it is one of the "new things" one has to try out. They they have three restaurants now, all in downtown locations in Bucharest, and they are preparing about six more openings. La Placinte will also expand to Brasov and Iasi, and one of the future restaurants in Bucharest will be in the Old Town.
So what is La Placinte about? First off, it's the famous placinte – the pies themselves. These are not any sort of pies, these are traditional pies from neighboring Moldova, some of which with cabbage, with meat, with cheese and dill. These pies have to be tried to be fully understood. On top of it, the menu is so nicely designed and the pictures look so appealing, that on our first try, it was really hard to choose something. We went with the sour cabbage pie and with the royal pie with cheese, and I am glad we did. For me, the pie was a bit on the bigger side, meaning it took me a while to finish it, but for my husband Andrei, it was the perfect size.
We also took a desert, even if we realized after he pies that it will be hard to eat anything else. The dumplings with sour cherries are very good. We've been recommended a desert called 'Caciula lui Guguta', I had heard about it and was quite curious to eat it (pancakes with sour cream and sour cherry jam), but it was quite late in the evening, and they were out of this desert, which is so popular that it runs out quickly.
Other yummy things are on the menu at La Placinte – traditional soups, some modern reinterpretations of salads, grilled meat, the famous mici, sausages, steaks, even grilled salmon, some unexpected dishes like pork with eggplant in the oven, and many things which we will probably try on our next visit.
The prices are not low, but not high either, and for us the pies were more than enough. Two pies, two deserts, a lemonade, a beer, and a large water bottle cost us some RON 80 – some EUR 19.
It was quite crowded at the La Placinte on Stefan cel Mare boulevard where we went, and I understood all their locations are like that, thankfully it was more crowded on the terrace, and some seats were still available inside, where smoking is not allowed (Thank God!). The interior design was one of the things which impressed us – modern reinterpretation of traditional touches, not the heavy traditional you see in so many traditional Romanian restaurants.
If you don't want to have your placinte there, you can call beforehand and just pick them up in the restaurant – I guess this is the step before home delivery.
You would say this restaurant is mostly popular among Moldavians, which is partially true, I have seen (heard) many friends from the Republic of Moldova go there to eat the dishes they had at home, but it is much more popular among Romanians, as traditional dishes from the Republic of Moldova are not so much different from the Romanian traditional dishes.
La Placinte can be found in Bucharest on 20 Dacia boulevard, on 182 Stefan cel Mare boulevard and at 26 Magheru boulevard – next to KFC, close to the Romana Square. A future location will be in the Old Town.
La Placinte
20 Dacia Blvd. +4(031) 410 80 21 / +40755 055 622
www.laplacinte.ro Open daily, 10:00 to 23:00.
Corina Chirileasa, corina@romania-insider.com
(photos from La Placinte on Facebook)
Normal